About Company
Your Agile Tech Partner That Helps You Accelerate Growth
Fuelling Success of our Clients for Almost a Decade
BandaPixels is a custom technology solution company committed to transforming your business idea into a market-ready digital product using JavaScript technologies. Capitalizing on our experience in software engineering and industry-specific expertise, we ensure the success and widespread adoption of your business concept. With our flexible approach, we can seamlessly enter your project at any stage of development and guarantee timely delivery.
By combining our technical skills, industry knowledge, and strategic thinking, we provide comprehensive support to our clients, helping them enhance their operational efficiency, expand their market reach, and ultimately boost their bottom lines.
In 2014, our company was created by five development experts who shared a common goal of making an impact through technological innovation. Over time, we have established a strong presence in the worldwide IT market, securing our reputation as a trusted provider of top-notch solutions.
BandaPixels is a preferred partner for numerous small and medium-sized enterprises (SMEs) as well as startup companies. We assist businesses in increasing their worth through custom software development, product design, quality assurance, and consulting services.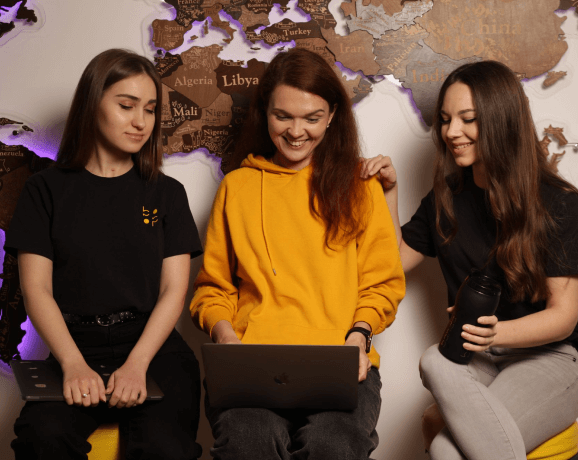 60+
proactive team members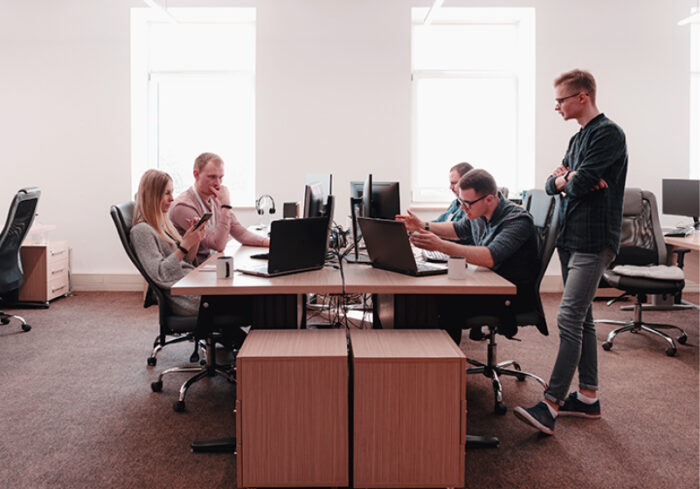 Why BandaPixels? Leading Technologies and Agile Approach
At BandaPixels, we pride ourselves on staying at the forefront of the latest technology trends and adopting an agile approach to our projects, which enables us to cater to the dynamic needs of our clients.
By incorporating robust quality assurance measures from the start, we enable our clients to accelerate their time to market and effectively compete with solutions that prioritize user satisfaction and scalability.
The right team for your specific project, scaled quickly
At BandaPixels, we assemble the perfect team for each project, ensuring a seamless match between the expertise and skills required and the team members assigned. We understand that every project is unique, and having the right people in place is essential for its success. With our extensive network of professionals and a flexible approach, we have the ability to rapidly scale our team and ensure that our clients receive the expertise and resources needed to achieve their project goals effectively.
Find more interesting and useful for you, download
E-book
about this theme.
Learn more
Domain Experience Supported by Domain Expertise
At BandaPixels, we go beyond simply building what our clients envision. We take a proactive approach by offering valuable insights and guidance that can optimize project outcomes. By sharing our industry knowledge and technical expertise, we help our clients make informed decisions that align with their goals and maximize their chances of success. We believe in fostering open and transparent communication, ensuring that our clients benefit from our honest assessments and suggestions. Our ultimate aim is to ensure that our clients achieve their objectives efficiently while minimizing any potential risks or setbacks along the way.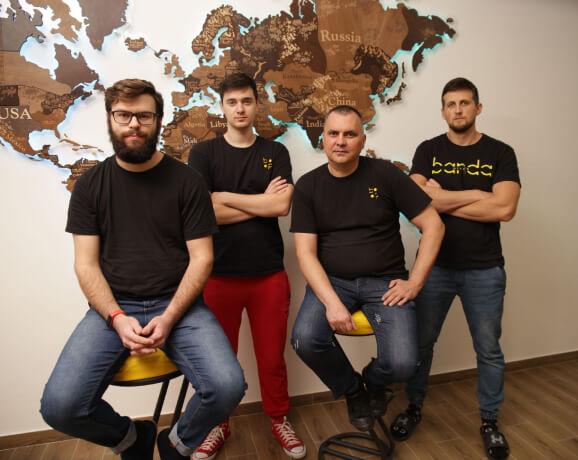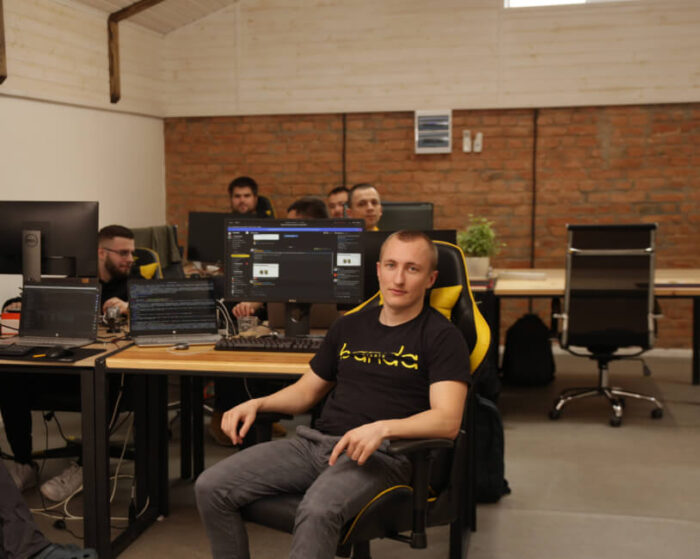 Faster Time to Market and Timely Delivery
We understand the critical importance of faster time to market and on-time delivery for our clients. In today's fast-paced business environment, being able to bring products and services to market swiftly can provide a significant competitive advantage. At our company, we prioritize efficient project management and streamlined processes to ensure that our clients' projects are delivered on time. We employ agile methodologies and effective communication channels to minimize delays and maximize productivity.
No Language Barriers
BandaPixels ensures effective communication without any loss in translation. Our team of over 60 individuals possesses exceptional English language skills, guaranteeing that your ideas are accurately conveyed and understood.
Our team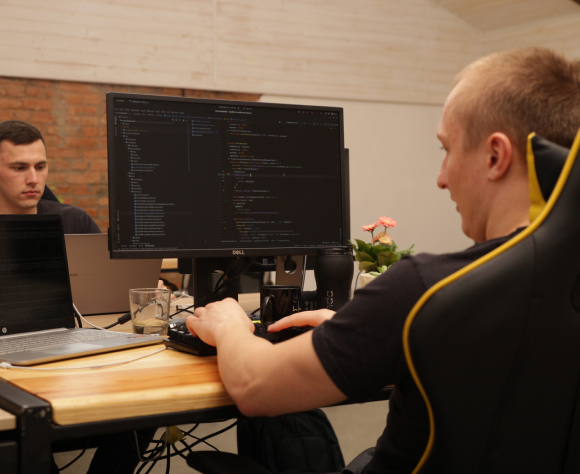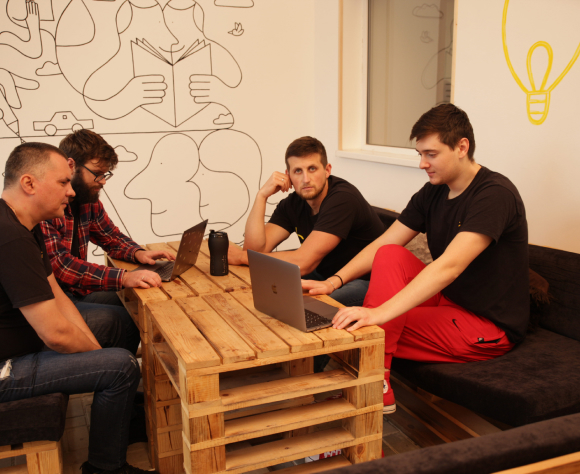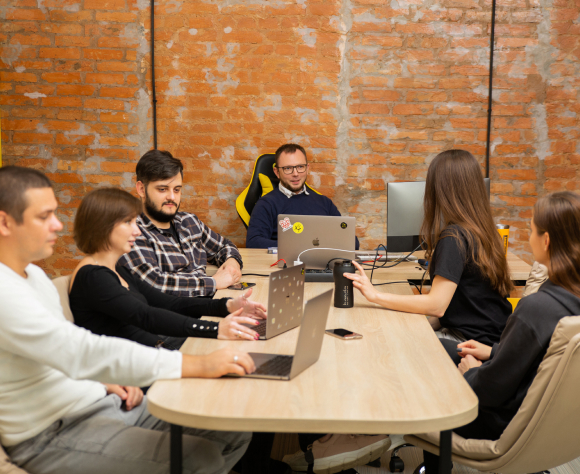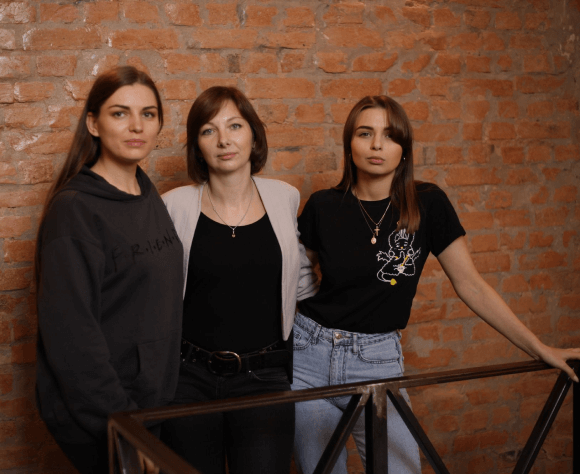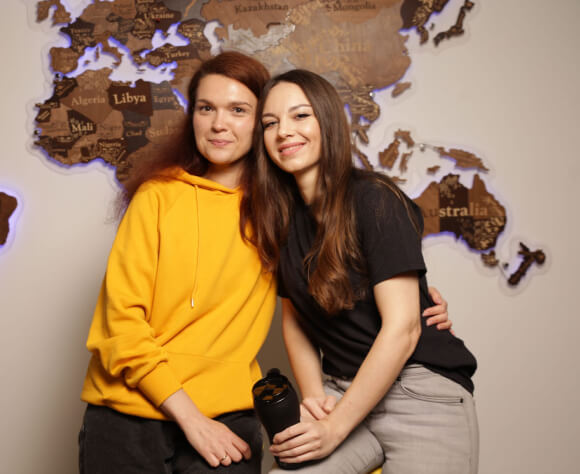 Fill out the form and receive the book by email
Error: Contact form not found.