How the Latest Technology Helps Hotels to Attract Customers
The Latest Tech Trends in the Hotel Industry. Gain Technological Advantage with BandaPixels
The Latest Tech Trends in the Hotel Industry
Tech innovation is a runner of progress and development in every type of business. Evidently, the pandemic made significant adjustments to the work of hotels, and now all hotels are operating according to the current safety protocols and are ready to welcome new guests. However, with the influx of "revenge travelers", the need for adept staff has also increased dramatically. Until recently, the number of employees didn't affect hotel operations but this year, virtually every hotel has been suffering from serious staff shortages that occurred because of the industry crisis during the Pandemic. Even though the venues are really ready to offer safe conditions and the number of tourists has increased, the problem with employees remains unresolved and prevents hotels from providing up-to-standard services to their guests. Therefore, the best way out for hotel owners is to monitor technological trends and start adopting the ones, which will yield the most benefits for their businesses. For instance, AI services will help to patch up the gap related to communication with guests and attract more prospects due to their unusual concept. Moreover, competitors who stay in tune with the latest trends lure customers with "Hotel of the future" features offering comfort abundance, and less tech-savvy venues end up calculating profit losses.
So, why not simply adapt your hotel to the needs of modern customers and find ways to provide top-notch services even with fewer staff? In this article, we will tell you what technological innovations your competitors embraced in 2022, why these technologies are valuable, and how your business can start implementing them too.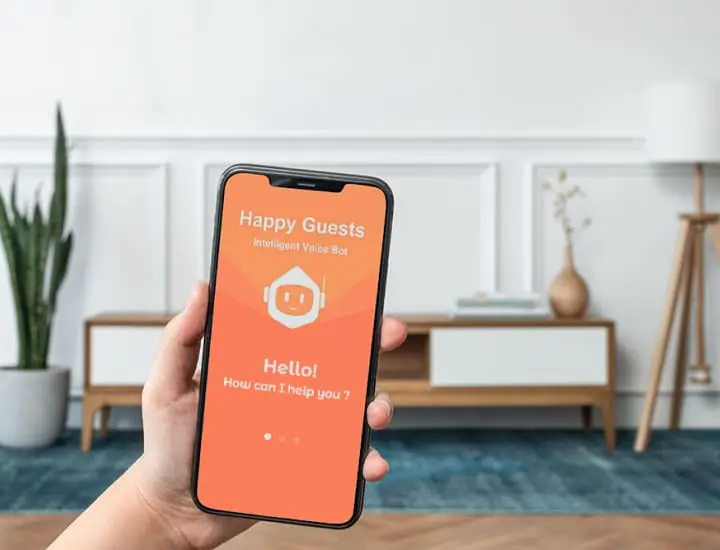 Chatbot – a Personal Assistant for Each Customer
Chatbots can hardly be called a new technological trend of 2022. In 2015, smart platforms were already in use and provided customers with necessary information or services. According to the survey conducted by Google three years ago, up to 60% of customers thought that Artificial Intelligence (AI) must be utilized in the tourism industry and 36% of them were ready to pay for such a service.
Nowadays, chatbot technologies have become a dependable part of different businesses, including hotels. Their main benefit and advantage is the ability to answer customer's questions at any time of the day regardless of the location. Not only COVID affected hotel chatbots development – a huge amount of people experience some type of discomfort connected with face-to-face communication, so to avoid this issue, hotels have found an excellent solution – a virtual concierge that answers the questions the guests are shy or unable to ask. As data collected by Statista.com reveals, more and more guests prefer hotels that provide the opportunity to book a room or communicate with the staff without the need for a face-to-face interaction.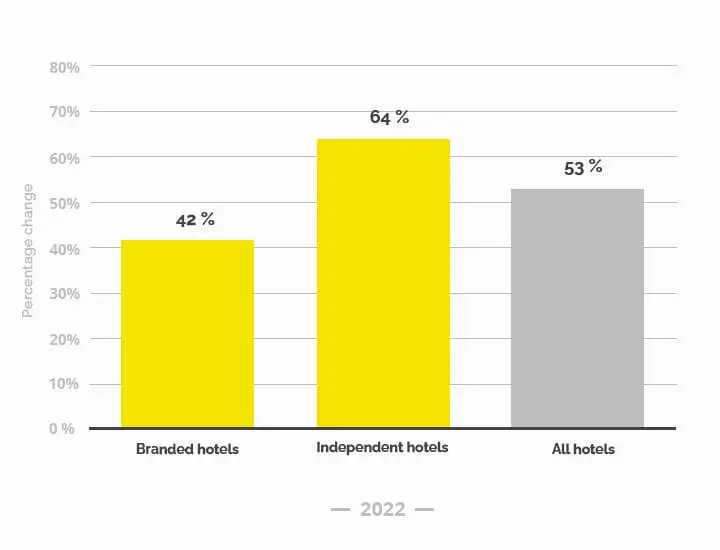 Forecast annual percentage increase in hotels using chatbots worldwide in 2022, by hotel type, according to statista.com.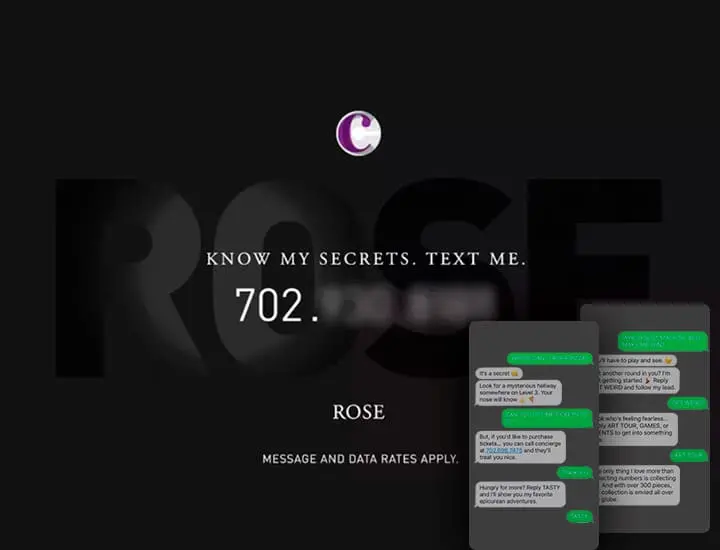 Cosmopolitan, a luxury casino and resort in Las Vegas, went further and created a unique chatbot Rose. As it was announced on the official website of Cosmopolitan Hotel, Rose is the Resident Mischief-Marker and Digital Concierge. The main idea of her creation was to develop such technology that could keep communication with each customer for a whole period of visiting a Hotel.
Rose's big difference from other chatbots is the ability to help customers to choose appropriate types of entertainment thanks to the AI that helps Rose to make non script conversations. Apart from providing basic customer service, AI-powered chatbots do personalisation tasks, more advanced problem-solving, and even direct messaging.
The analysis of Rose's work shows that 68% of highly engaged users and 9/10 guests that contact with Rose liked their experience and are more likely to recommend her to other guests.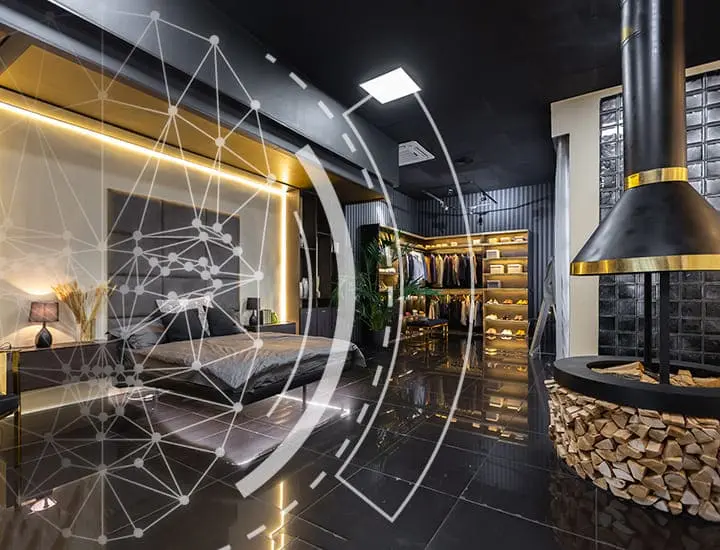 "Hotel of the Future" or How AI Changes the Perception of a Hotel Concept
"Hotel of the future" concept involves usage of voice controlled AI instruments that can activate every in-room service only by recognising the customer's voice. Moreover, the access to the room can be granted by facial recognition systems, so you don't need to have a key card that can be lost, you need only your face and a hotel app on your smartphone. All of these, including a virtual concierge that can assist guests during their stay, create a great AI service that hoteliers can offer to their customers. It also provides more personalization and the ability to perform non-script actions. Artificial Intelligence in the hotel industry has a great impact not only on the customer's first impression of the venue but also on the hotel staff workload and efficiency. Due to the ability to do multi functional tasks, AI helps owners to save time and money by having conversations with customers and providing instant assistance. Moreover, AI technology helps personalize guests' experiences based on their previous stays. This information contributes to attracting potential customers.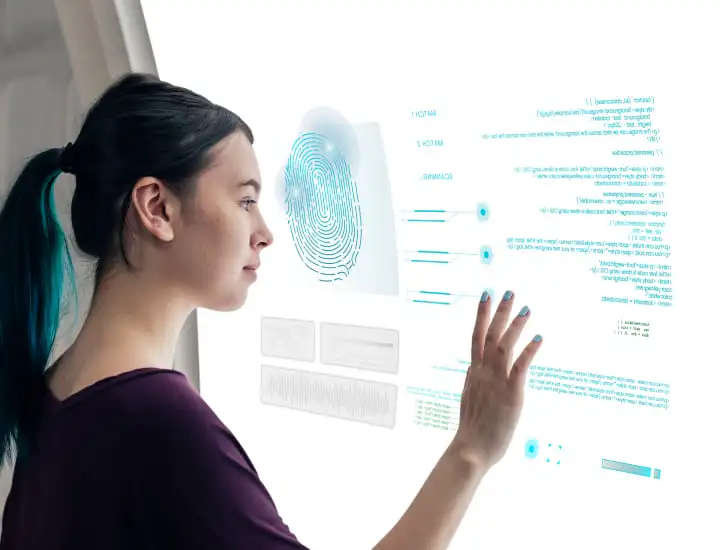 The latest technologies allow hotel owners not to bother with having key cards for rooms manufactured, and use facial recognition instead. The hotel application developed in addition to a chatbot can have such functions. This will also solve the problem with Covid, because people will not have to touch key cards that someone else used before. It is also worth noting that such an application can provide the ability to book rooms, check-in and make payments contactlessly in the mobile app and allows the guests not to waste time queueing after a long flight.
Similar technologies, in addition to the use of robotic equipment, are used by a Chinese hotel FlyZoo. It became famous for its large number of robots built on artificial intelligence, which replace half of the staff, that allows the owners not to waste their budget on a huge amount of staff salaries and surprise guests with the hotel concept.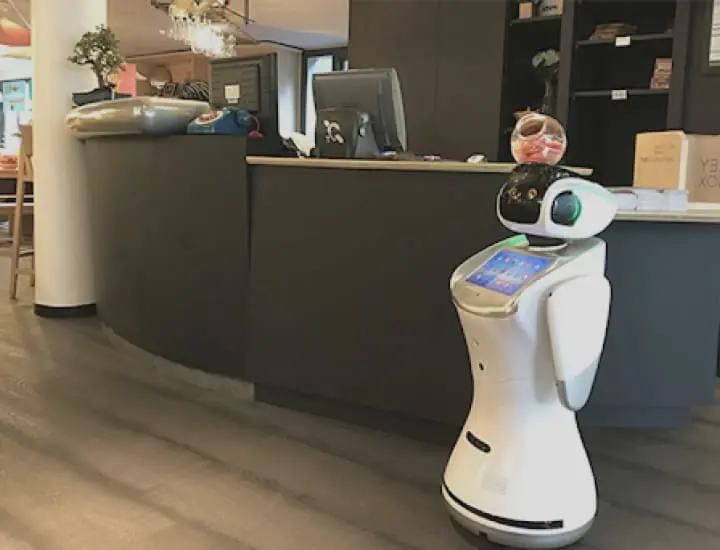 "Big Data" – as a Main Strategic Tool for Hoteliers
Nowadays, the concept of big data has undergone a metamorphosis and now it is not just a large amount of data, its collection, updating and analysis, but also a tool for figuring out strategic steps in business. The hotel industry relies on technological trends and one of the key trends for the hospitality sector is big data. Analyzing various kinds of data from multiple sources allows hoteliers to develop new products and optimize offers, as well as reduce time and costs. To effectively follow the needs of each guest and convert them into long-term customers, more and more hoteliers are turning to data analytics. Big data is a powerful tool for evaluating business performance and predicting what will happen in the future. Because business intelligence is based on big data, it allows organizations to understand the performance of their facilities and measure new metrics that help understand customer satisfaction and costs. It also helps determine the impact of strategic investments. Big data solutions can be used to predict when the next big boom will happen and allow companies to adjust accordingly. This ensures that the customer experience is valued and resources are not wasted when seasonal activity is lower.
For example, Marriott International – one of the largest hotel chains in the world – uses a "group price optimizer (GPO)" that works with different pricing models based on the statistics of different market segments.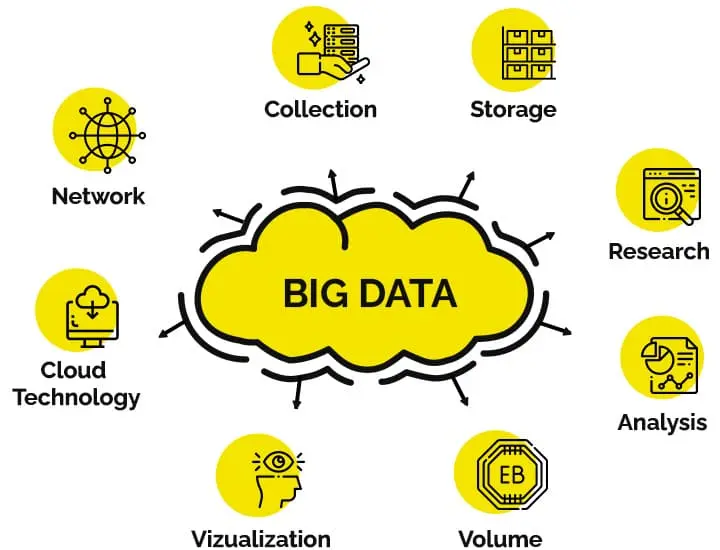 Evaluation of competitors, precisely targeted advertising, development of guest applications, improvement of the internal system of the organization of employees (CRM), healthy competition with other hotels thanks to the implementation of innovative technologies – all these significantly help owners to increase profits, because access and analysis of this kind of data leads to a more efficient and personalized work of the hotel industry, whose guests are millions of travelers, whose needs, although not significantly, change at the same pace as the latest technologies appear, and big data allows you to stay in tune and grow your number of customers.
Final words
Use of popular hospitality technology increased by 31% during the pandemic. In 2022 it is projected to increase by 19%.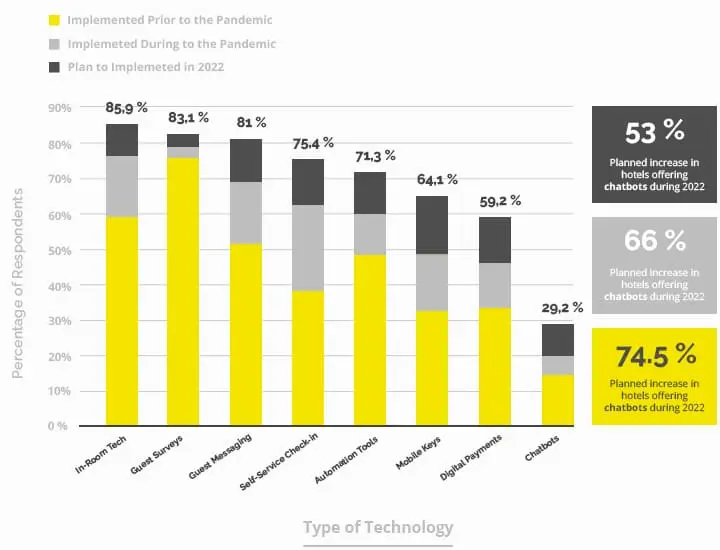 This means that hoteliers should listen to potential customers and start big changes that lead to automation and personalization of the hotel system. In the era of "everything in a smartphone", it is difficult to surprise the client with something new. Nevertheless, quality and beauty are in simplicity, so it is worth doing everything to improve the comfort of the guest, minimizing the number of things that the guest needs to do in order to simply book a room. A guest is a person, and people like special treatment, so by collecting data about the clients during their stay at the hotel, analyzing what they liked and what found comfortable – all these will help to personalize the subsequent stay of the client, which definitely won't go unnoticed, because every person is selfish in some respect and enjoys attention.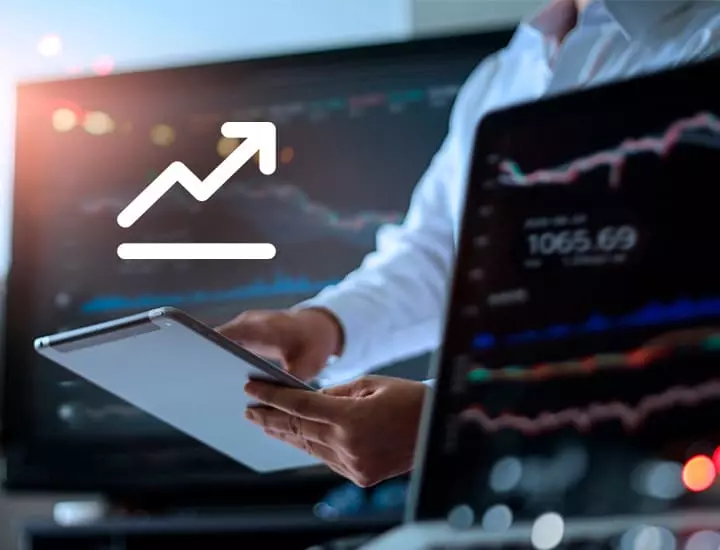 Gain Technological Advantage with BandaPixels
We believe a reliable IT partner for a hospitality business should provide the best tools for collecting, analyzing, and implementing information for hotel owners. BandaPixels always makes sure that the developed application helps our clients not only simplify internal operational processes and cut costs but also to deliver the best services for their guests, attract more customers and maintain a competitive edge. BandaPixels, working with real estate companies across the globe, is ready to implement the latest technological developments to help our clients achieve more. We will be happy to support your initiatives, so click here to discuss your brilliant ideas with our professionals.
We are here to help, around the clock, every day.
Related articles
Last articles
Fill out the form and receive the book by email
Error: Contact form not found.