Real Estate
Revolutionizing Real Estate Software Solutions
The Power of BandaPixels' Software Development Solutions
In the fast-paced world of real estate, staying ahead of the competition is crucial. To thrive in the industry, companies need robust and innovative software solutions that can streamline operations, enhance customer experiences, and drive business growth. That's where BandaPixels comes in. With its expertise in real estate software development, BandaPixels is revolutionizing the way real estate businesses operate and connect with their stakeholders.
We understand the unique nuances of the real estate industry and has developed a range of program solutions tailored to meet the specific needs of real estate professionals. Whether you're a property manager, real estate agent, broker, or property owner, BandaPixels has the capabilities to transform your business and take it to new heights.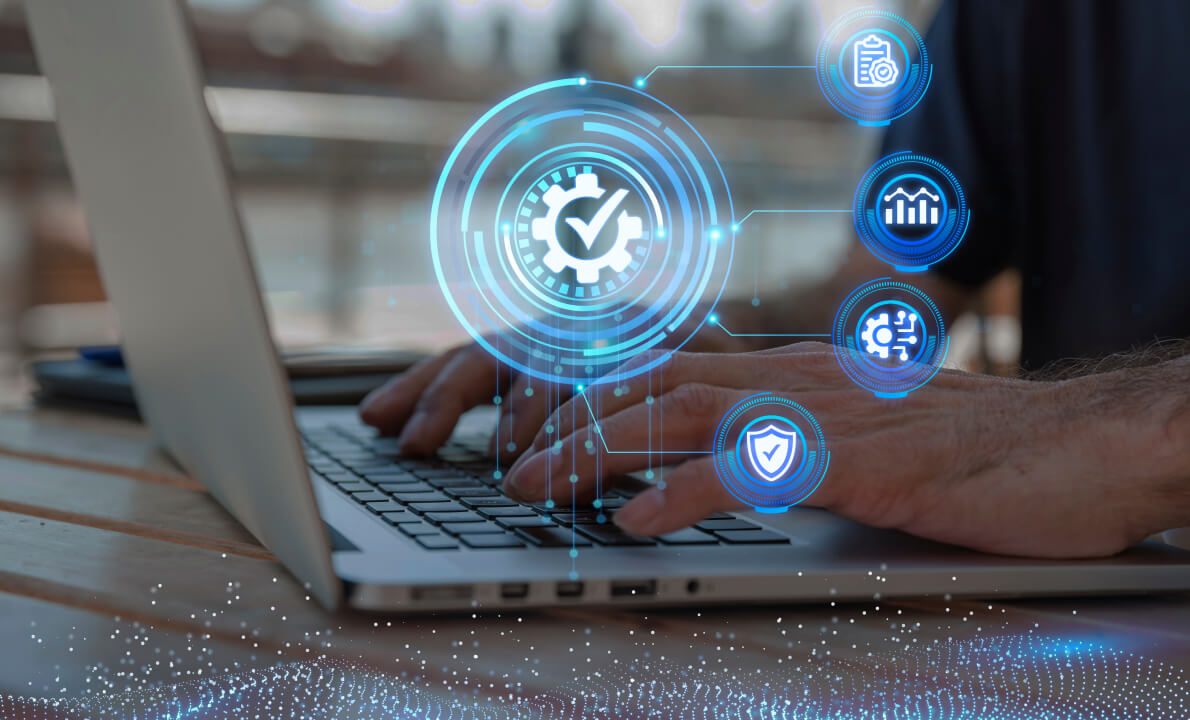 Project workflow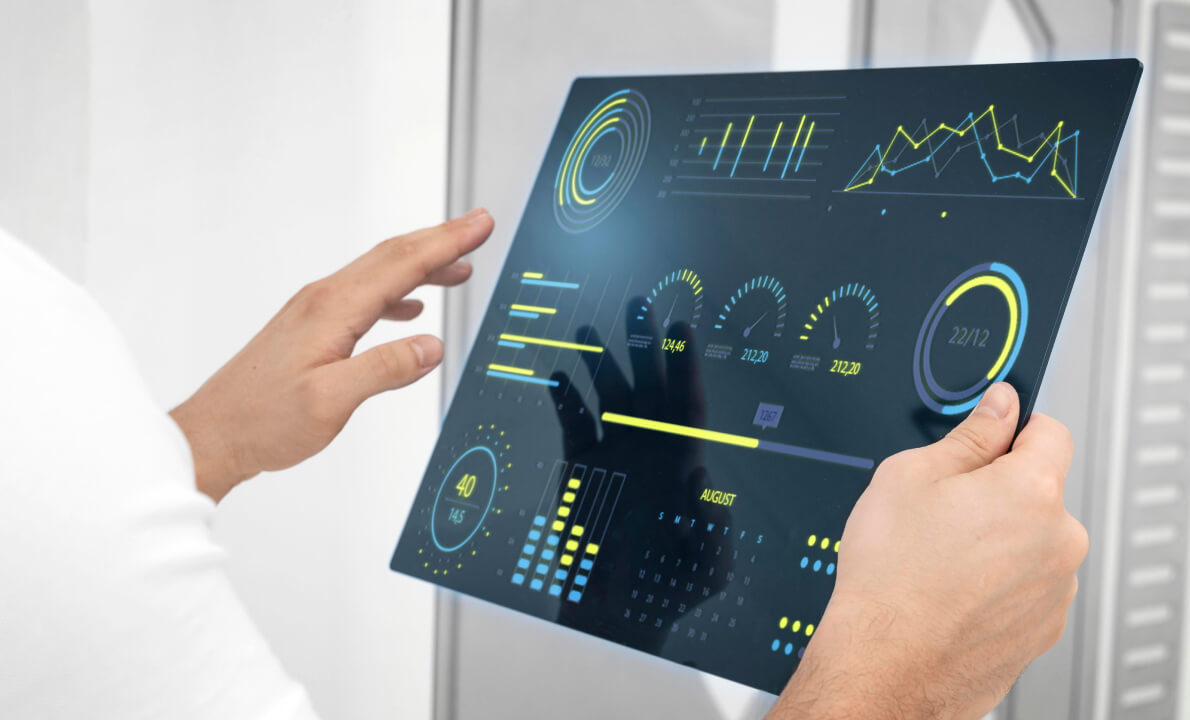 Cloud Computing: Empowering Real Estate Management
One of the key features of BandaPixels' software for real estate development is cloud computing. In the digital age, mobility and accessibility are paramount. With cloud-based management tools, realty businesses can securely store their data offsite, allowing authorized users to access it anytime, anywhere. By building a cloud-based solution, BandaPixels ensures that managers can log into an encrypted real estate management system through any standard internet browser, gaining real-time access to customer and business data. This not only improves data accessibility but also reduces hardware and maintenance costs, enhances team collaboration, and ensures everyone has access to the most up-to-date information.
Data Privacy and Security: Safeguarding Your Business
Realty businesses deal with a vast amount of sensitive information, making data privacy and security a top priority. Back office software for real estate development addresses these concerns by providing a centralized and professionally managed database. By storing data in the cloud, companies eliminate the risk of files being lost or misplaced due to local hazards like fires or floods. Additionally, cloud-based systems incorporate multiple layers of state-of-the-art security measures, including role-based access, two-factor authentication, modern authentication protocols, user privileges, and data encryption. With BandaPixels, you can rest assured that your data is protected and compliant with industry regulations.
Insidely – Hotel Task Management
We have created a staff collaboration and task management application with an intuitive user interface and powerful functionality.
Streamlined Communication: Enhancing Customer Experience
Effective communication is vital in the real estate industry. BandaPixels' complete real estate solutions enable companies to create client portals, providing tenants with easy access to important information, feedback channels, community connections, and support from agents. By offering a range of communication channels such as phone, email, live chat, or service desk, BandaPixels ensures that businesses can engage with their clients seamlessly. This streamlined communication enhances the overall customer experience, fostering stronger tenant-agent relationships and giving businesses a competitive advantage.
Built-in Analytics: Unlocking Insights for Business Growth
Access to property and customer data is essential for real estate businesses, but manually processing vast amounts of data can be time-consuming and prone to errors. Real estate company software incorporates built-in analytics features that automatically sift through data to uncover valuable insights. These tools can measure tenant satisfaction, analyze tenant behavior, forecast market changes, and generate accurate reports with just a few clicks. By harnessing the power of data analytics, BandaPixels empowers businesses to make informed decisions, drive growth, and stay ahead of the curve.
Automation and Artificial Intelligence: Boosting Efficiency and Productivity
In a fast-paced industry like real estate, efficiency and productivity are paramount. BandaPixels' real estate software systems leverage automation and artificial intelligence (AI) to streamline processes and increase operational efficiency. By automating tasks such as tenant email communication, AI-powered solutions free up valuable time for managers to focus on engaging with clients and providing exceptional service. AI also enables businesses to identify connections between customer trends, anticipate concerns, and strengthen tenant relationships. With BandaPixels' AI-enhanced software, realty businesses can work smarter, not harder.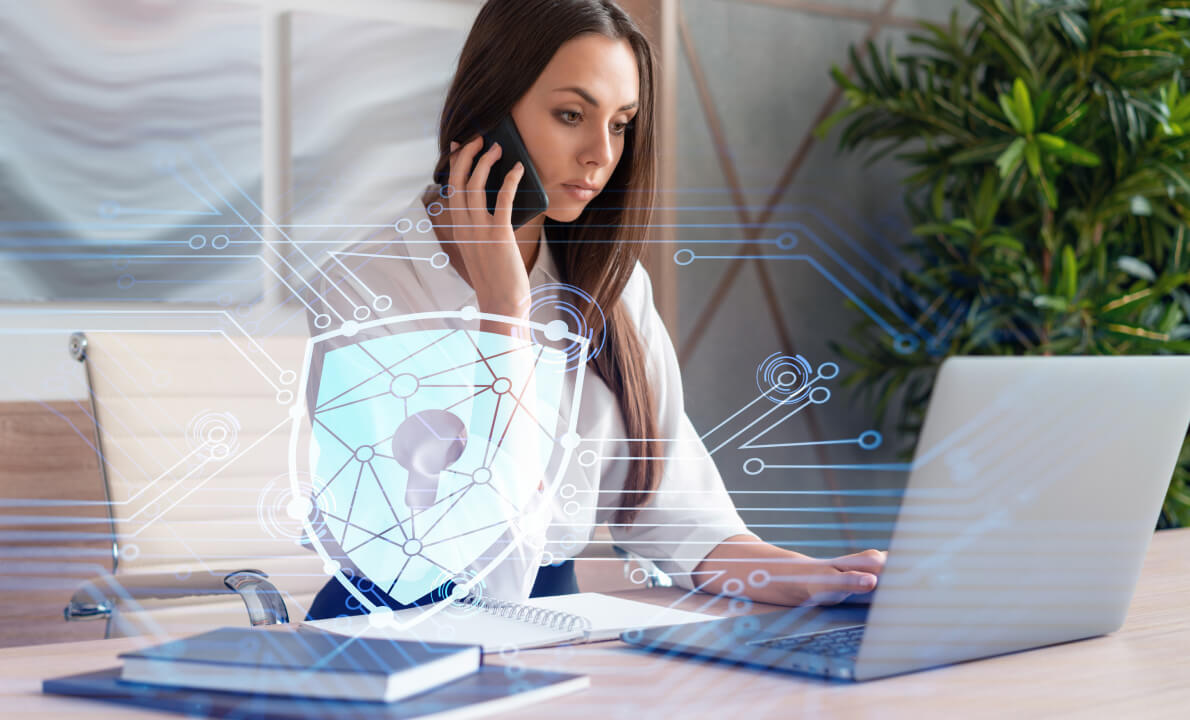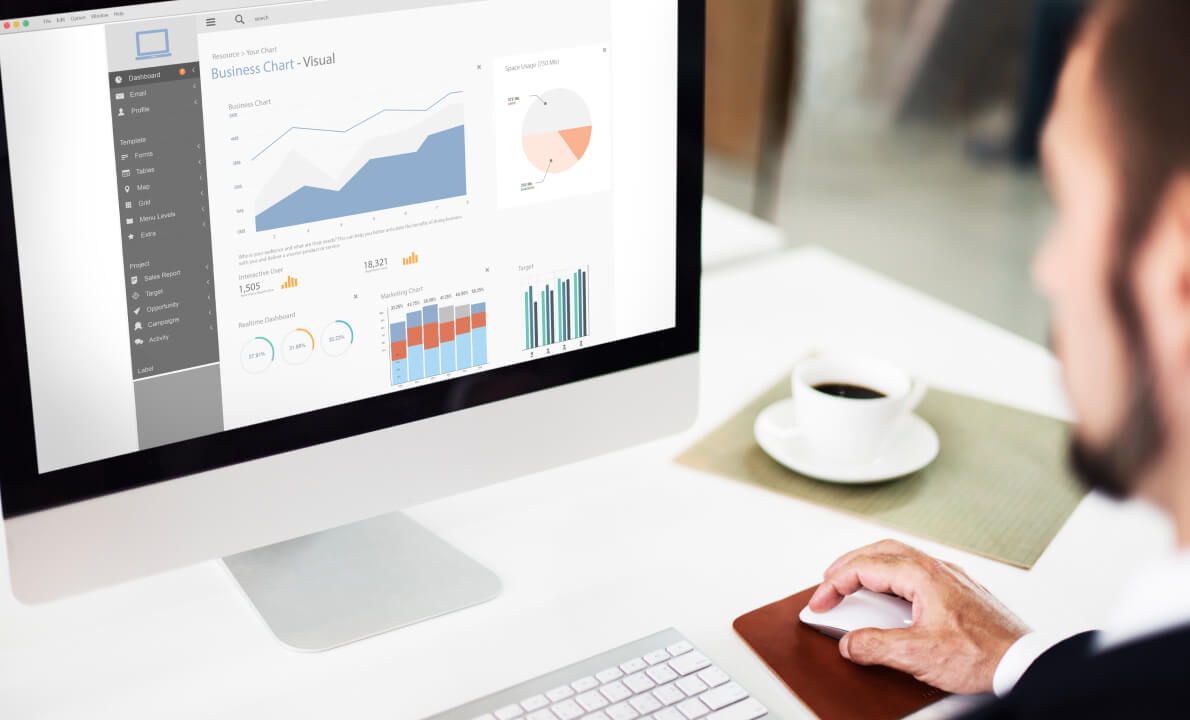 BandaPixels: Your Trusted Real Estate Software Development Partner
When it comes to choosing a real estate software development company, BandaPixels is the name you can trust. With almost 10 years of experience, a team of skilled professionals, and a dedication to delivery excellence, BandaPixels has helped numerous real estate companies achieve their goals. From property management platforms and CRM systems to real estate listing management software and app development solutions, BandaPixels offers a comprehensive range of services tailored to meet the unique needs of each client. By seamlessly blending with your methodology and business processes, BandaPixels becomes an extension of your team, providing you with the tools and support you need to succeed.
Embrace Innovation with BandaPixels' Custom Real Estate Software Development
In today's competitive real estate landscape, embracing innovation is crucial for success. BandaPixels' real property software empowers businesses to streamline operations, enhance customer experiences, and drive growth. With features like cloud computing, data privacy and security, streamlined communication, built-in analytics, and automation powered by AI, BandaPixels revolutionizes the way real estate companies operate. By choosing BandaPixels as your real estate software development partner, you gain a trusted ally that understands your unique needs and delivers tailored solutions to help you conquer the industry. Embrace innovation with BandaPixels and unlock the full potential of your business.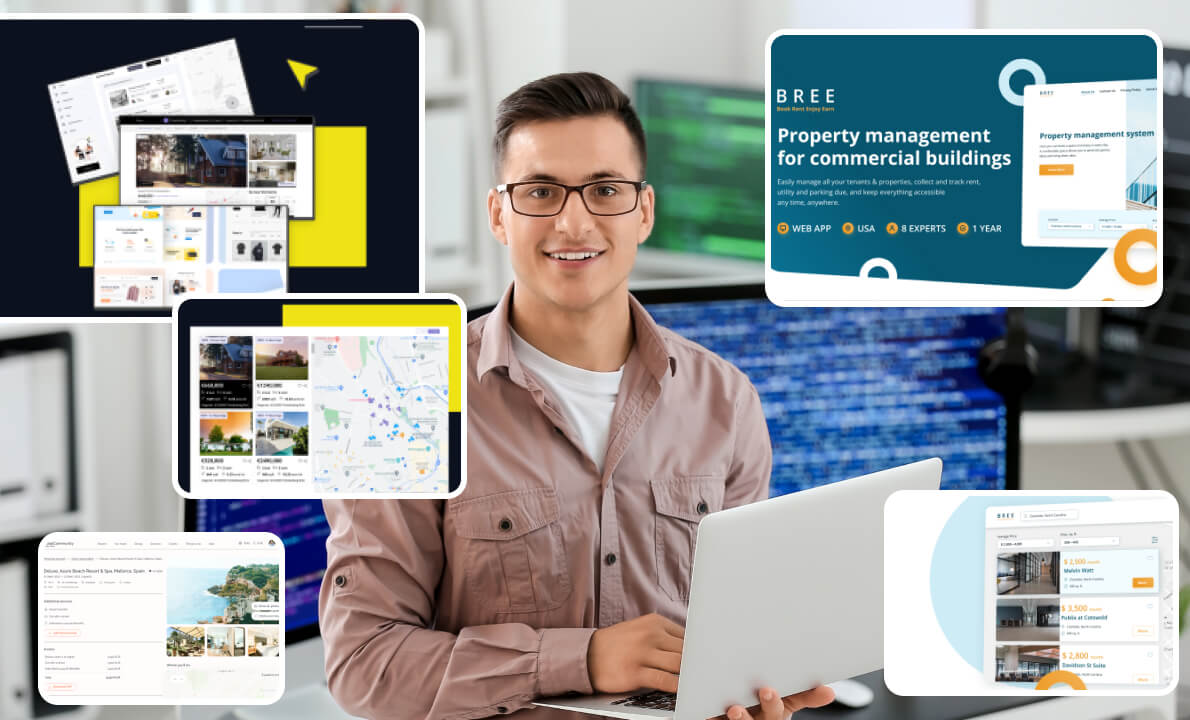 Tech stack
Frameworks
Next.js

NestJS

Angular 2+

ExpressJS

React

NodeJS
Languages & Platforms
Typescript

HTML5

CSS3

JavaScript

SCSS

Hasura

Apollo

Figma
Libraries
Redux

Angular Material

Bootstrap

Material-UI

Redux-toolkit

Redux-saga

React-query

Axios

Sequelize

TypeOrm

MomentJS
Fill out the form and receive the book by email
Error: Contact form not found.