Healthcare Software Solution
From intuitive patient management apps to advanced electronic health record (EHR) systems, our custom IT services for healthcare are agile, secure, and designed to exceed your expectations.
Explore Our Comprehensive Healthcare IT Services
EHR Systems
Our proficient Electronic Health Record (EHR) systems enable seamless patient data management, fostering efficient communication and collaboration among healthcare teams. We guarantee your EHR solution is tailored to your specific needs, ensuring accurate documentation and improved patient outcomes.
Patient Management Applications
From appointment scheduling to personalized care plans, our intuitive applications put patients at the center of their healthcare journey.
Telemedicine Platforms
Our custom healthcare solutions facilitate remote consultations, ensuring patients have access to quality care no matter their location.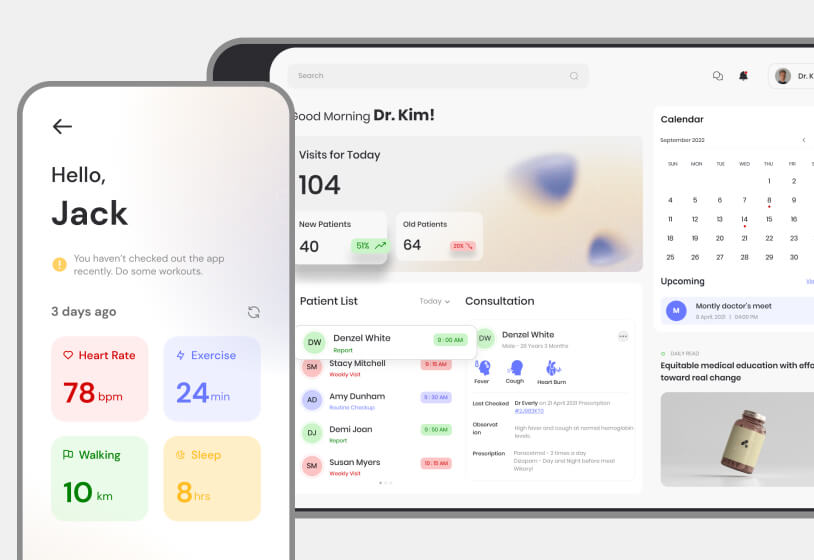 Project workflow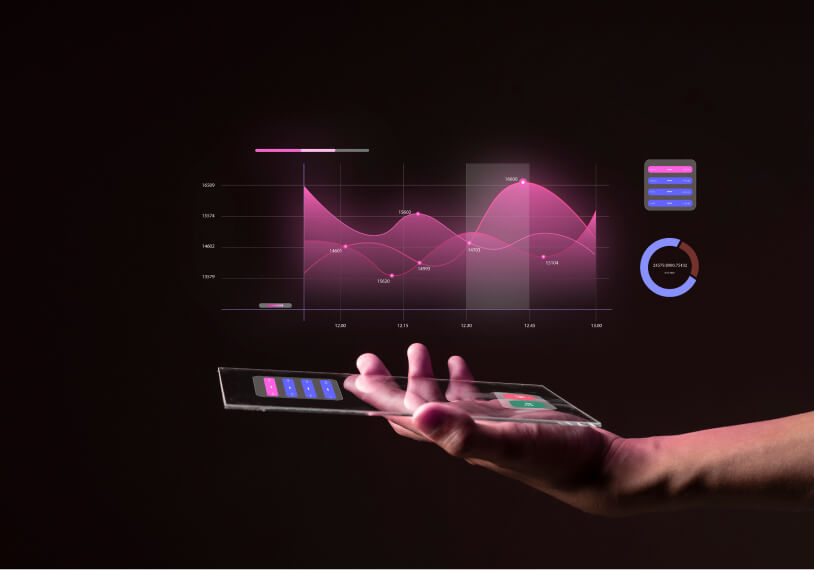 Predictive Analytics Tools
Leverage data insights to identify trends, forecast patient needs, and optimize resource allocation.
Healthcare Web Apps
From secure communication channels to health monitoring, our apps bring healthcare to your fingertips.
Custom Integration Solutions
Seamlessly integrate disparate systems for improved workflow and data accuracy. Our integration of healthcare software solutions ensures your software ecosystem operates harmoniously.
Data Security and Compliance
Trust is paramount in healthcare. Our custom healthcare systems prioritize data security and compliance, safeguarding patient information, and adhering to industry regulations.
Insidely – Hotel Task Management
We have created a staff collaboration and task management application with an intuitive user interface and powerful functionality.
IT Solutions for Healthcare We Provide
Strategic Consultation and Planning
We begin by understanding your organizational goals and challenges. Our team works closely with you to chart a strategic roadmap that aligns technology with your business objectives. Whether it's predictive analytics, advanced healthcare software, or business support, our approach is tailored to suit your needs.
Custom Healthcare Software Development
Our healthcare software developers are adept at creating custom solutions that cater to your specific requirements. Whether you need healthcare app developers for patient engagement applications, clinical software solutions to streamline workflows, or healthcare software product development for data management, our expertise covers the entire spectrum of healthcare software needs.
Optimized IT Infrastructure
With a focus on healthcare IT solutions providers, we create and optimize IT infrastructures that are both robust and secure. Our specialists ensure that your systems meet stringent cybersecurity standards and are compliant with HIPAA and GDPR. The result is an IT environment that fosters innovation while safeguarding patient data.
Continuous Monitoring and Support
Our commitment extends beyond implementation. We provide continuous monitoring, health checks, and incident reports to ensure your systems operate at peak efficiency. Our healthcare IT service guarantees prompt incident resolution through a multi-tier pipeline, minimizing disruptions and enhancing user satisfaction.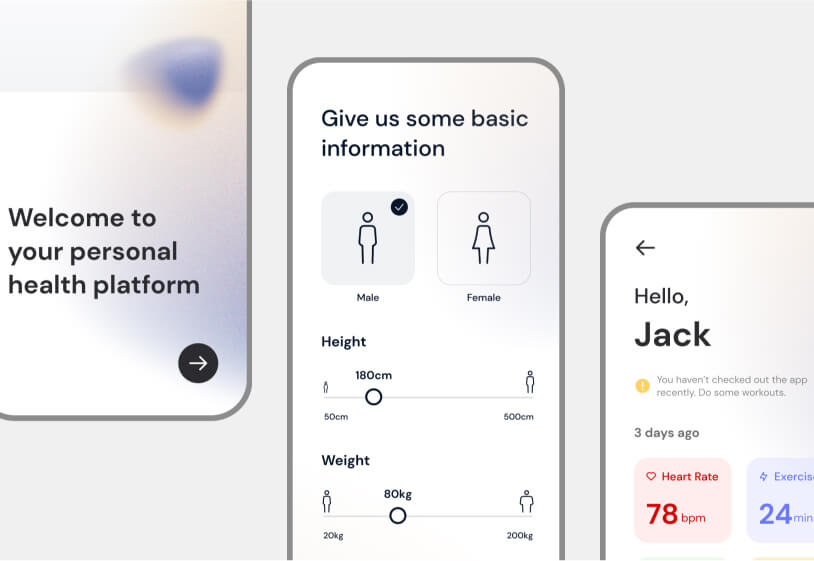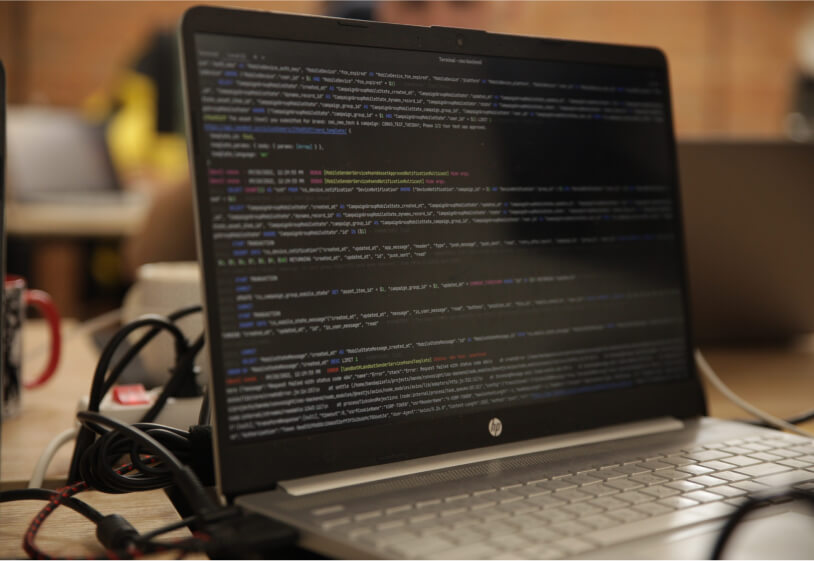 Unlock Benefits Through Collaboration with BandaPixels
Expertise That Matters
Our domain expertise allows us to tailor solutions that address your unique challenges, ensuring you're not just adopting technology but optimizing it for maximum impact.
Innovative Solutions
Our team harness emerging technologies to create solutions that redefine patient care and operational efficiency. When you partner with us, you're accessing a stream of innovation that keeps you ahead of the curve.
Customization at Its Finest
Off-the-shelf solutions rarely fit the intricate requirements of healthcare organizations. With BandaPixels, every solution is custom-built to align seamlessly with your workflows, challenges, and goals
Strategic Partnership
Collaboration with BandaPixels is more than a transaction – it's a strategic partnership. We dive deep into understanding your vision and objectives, ensuring that our solutions contribute directly to your success.
Guidance Every Step of the Way
From healthcare IT solutions implementation to post-deployment support, BandaPixels is by your side. Our commitment doesn't end with project completion; it's an ongoing journey of support, troubleshooting, and continuous improvement. You can count on us to keep your technology running smoothly and effectively.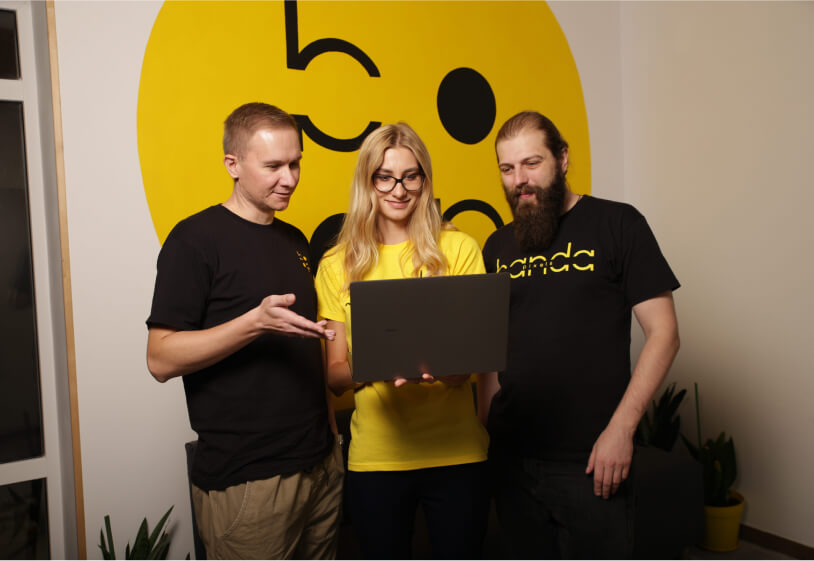 Tech stack
Frameworks
Next.js

NestJS

Angular 2+

ExpressJS

React

NodeJS
Languages & Platforms
Typescript

HTML5

CSS3

JavaScript

SCSS

Hasura

Apollo

Figma
Libraries
Redux

Angular Material

Bootstrap

Material-UI

Redux-toolkit

Redux-saga

React-query

Axios

Sequelize

TypeOrm

MomentJS
Fill out the form and receive the book by email
Error: Contact form not found.