Data Discovery
Welcome to BandaPixels, an established IT company specializing in cutting-edge data discovery services. Based on our expertise and advanced technologies, our data discovery process empowers organizations to unlock the hidden value within their data, enabling informed decision-making and driving business success.
Data Discovery Service
Discovering, reproducing, and harnessing data has become essential in today's digital landscape. As data volumes continue to skyrocket, businesses are faced with the challenge of extracting meaningful insights from vast and diverse datasets. Our comprehensive suite of data discovery solutions and services is designed to address these challenges and provide you with the tools you need to gain a competitive edge.
Unstructured Data Discovery
Our data discovery services go beyond traditional approaches to electronic data discovery. We understand the complexity of managing and analyzing large volumes of unstructured data, and our team of experts is skilled in navigating this ever-expanding landscape. Whether you require assistance in identifying relevant information for legal purposes or conducting internal audits, our electronic data discovery services provide accurate and efficient results.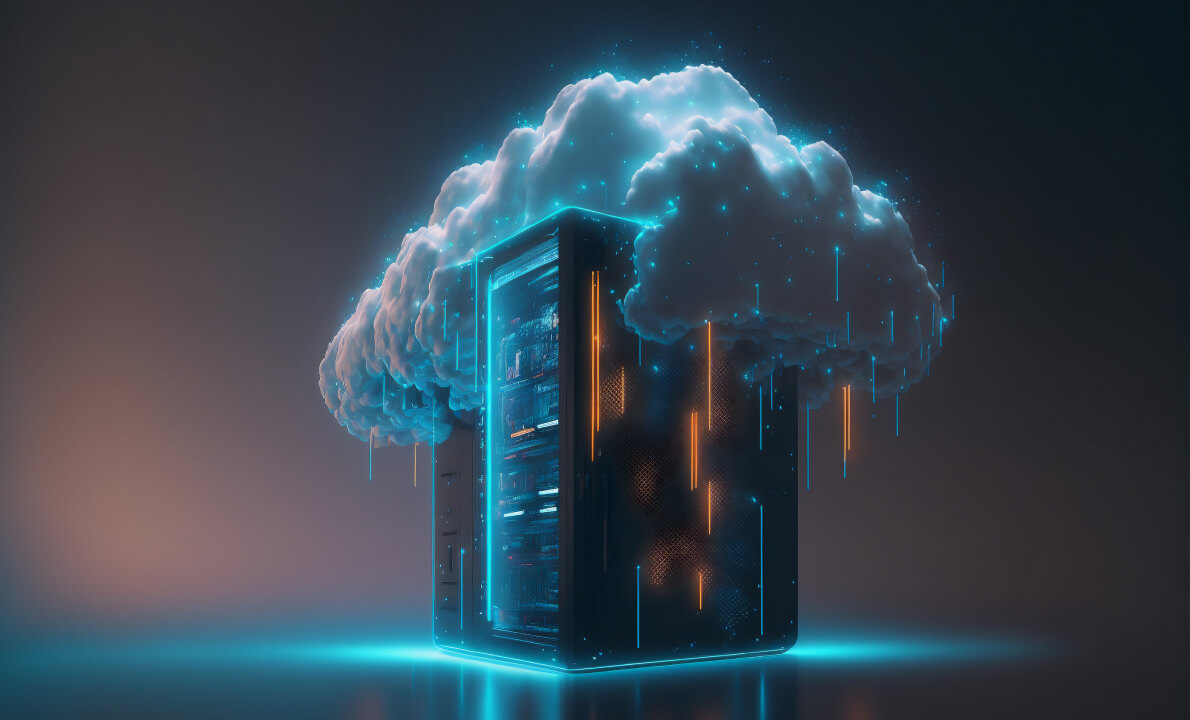 Project workflow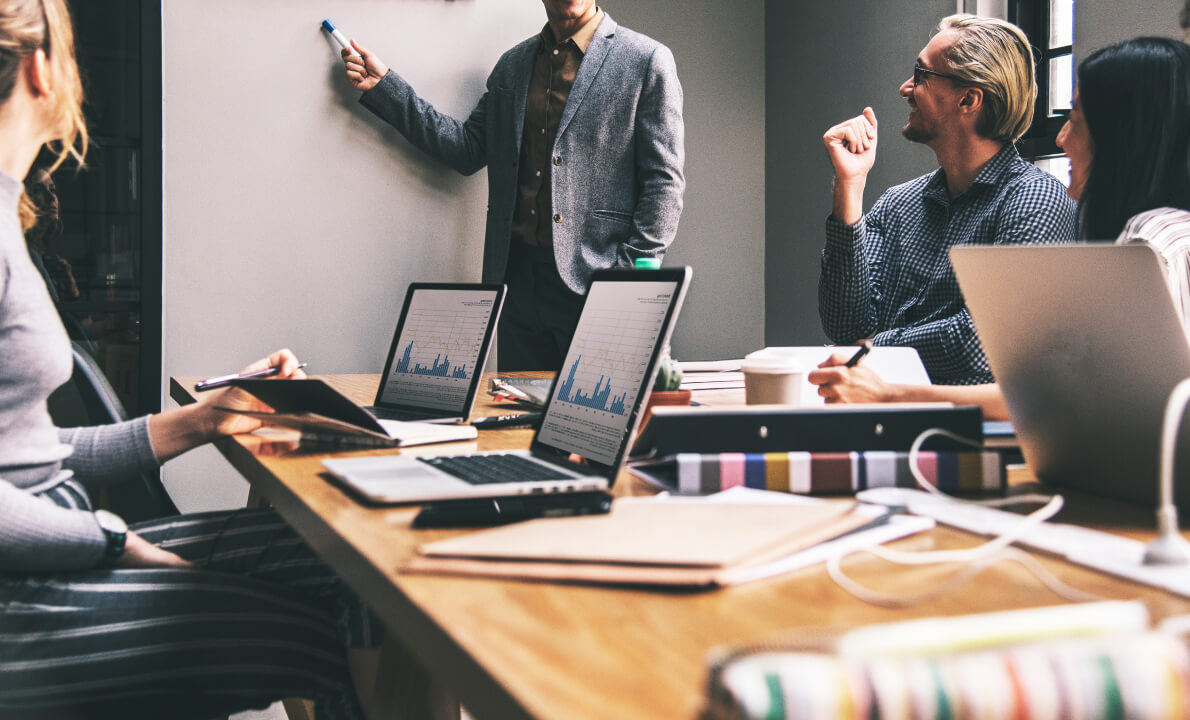 Data Discovery Software
We pride ourselves on being a trusted data discovery company, catering to organizations across various industries. Our solutions are tailored to meet your specific needs and can adapt to the evolving demands of your business. From small-scale projects to enterprise-level deployments, we offer scalable solutions that seamlessly integrate with your existing IT infrastructure.
Tailored Data Discovery
Our comprehensive suite of electronic data discovery software includes smart data discovery software, which utilizes artificial intelligence and machine learning algorithms to automate the process of data analysis, uncovering hidden insights and accelerating decision-making. Additionally, our data discovery and classification tools allow you to efficiently categorize and organize your data, ensuring compliance and enhancing data governance practices.
DCR – Business Platform
The goal was to make the platform modern and intuitive without significant changes for the sake of existing customers' convenience.
Arxonas – Tax Management
Arxonas was born out of the desire to finally create a holistic management solution, specially tailored to the needs of tax firms.
Budgety – Budget Management
This Personal Budget Management application helps to improve financial management, increase savings, reduce debt, simplify tax preparation, set different financial goals.
Cutting-Edge Technologies
To ensure we deliver the best data discovery experience to our clients, we continuously evaluate and adopt the latest technologies. Our team of experts stays up-to-date with the latest advancements in big data discovery tools, enabling us to provide you with state-of-the-art solutions that deliver tangible results.
Automated Data Discovery Services
We understand the importance of streamlined and efficient processes, which is why our automated data discovery services are designed to reduce manual effort and increase productivity. By automating data discovery tasks, we enable your team to focus on higher-value activities, such as data analysis and decision-making.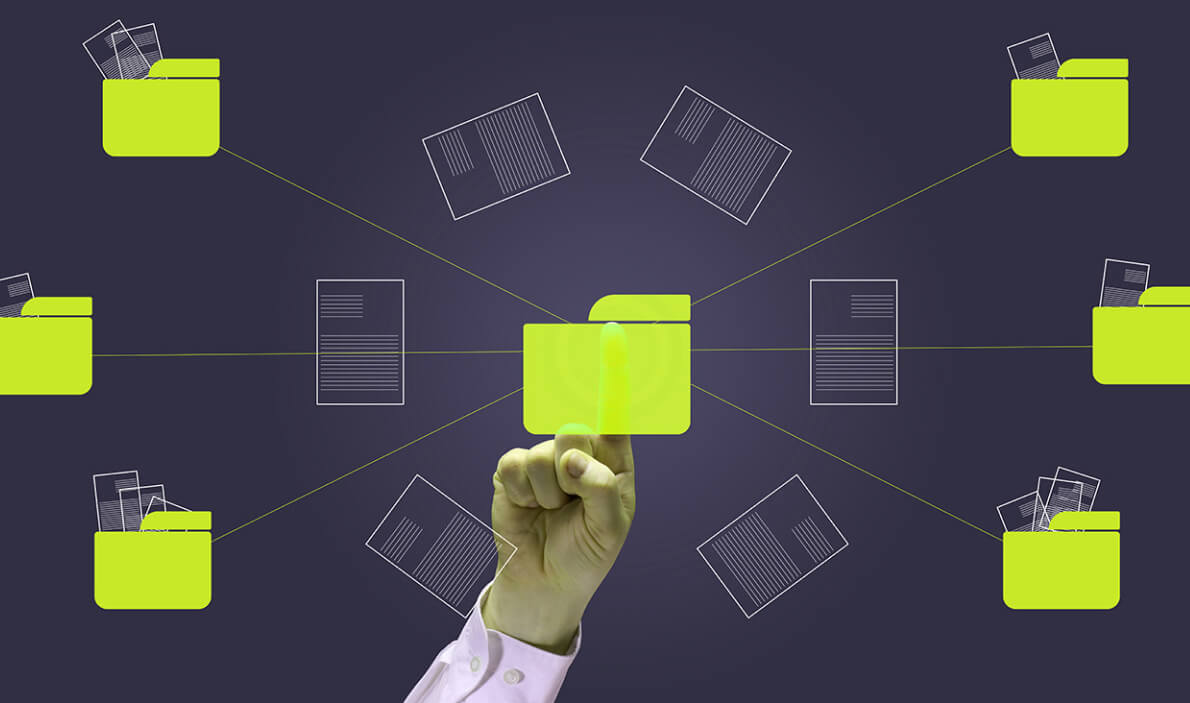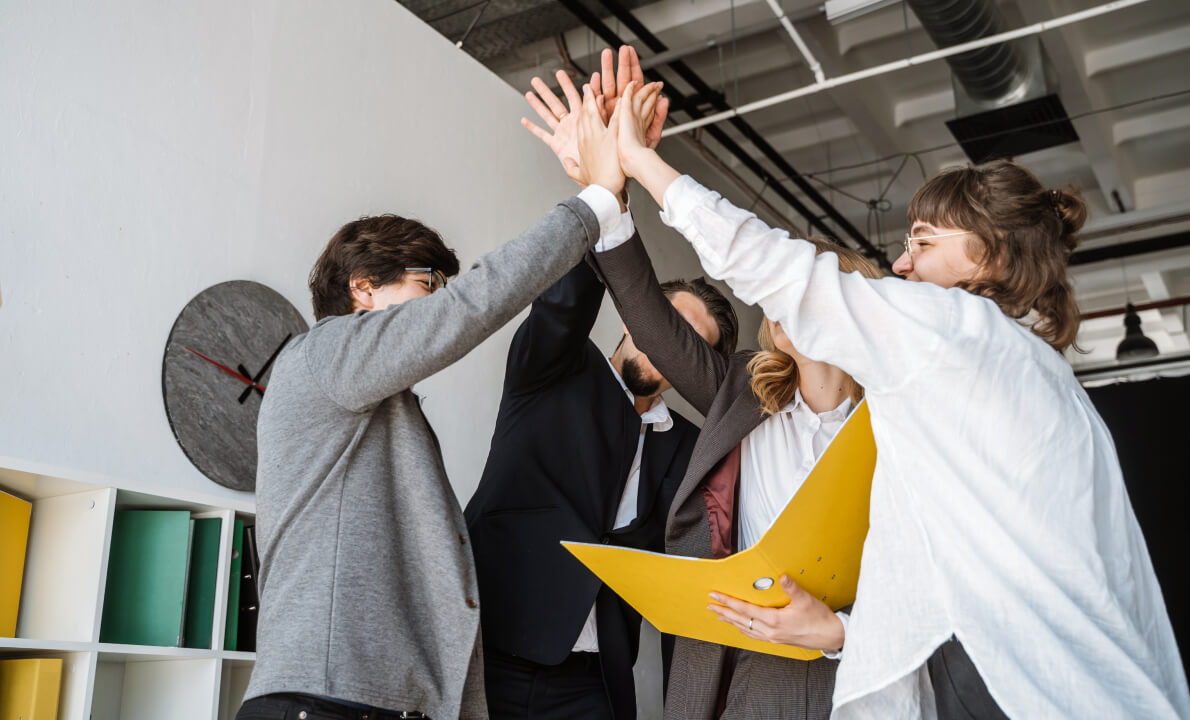 Maximize your Achievements with BandaPixels
In a data-driven world, uncovering insights from vast amounts of information is crucial for staying ahead. Let BandaPixels be your partner on the journey to discovering the true potential of your data. Contact us today to learn more about our data discovery solutions and how we can help your organization thrive in the era of information abundance.
Tech stack
Frameworks
Next.js

NestJS

Angular 2+

React

ExpressJS

NodeJS
Languages & Platforms
Typescript

JavaScript

HTML5

CSS3

SCSS

Hasura

Apollo

Figma
Libraries
Redux

Angular Material

Bootstrap

Material-UI

Redux-toolkit

Redux-saga

React-query

Axios

Sequelize

TypeOrm

MomentJS
Fill out the form and receive the book by email
Error: Contact form not found.