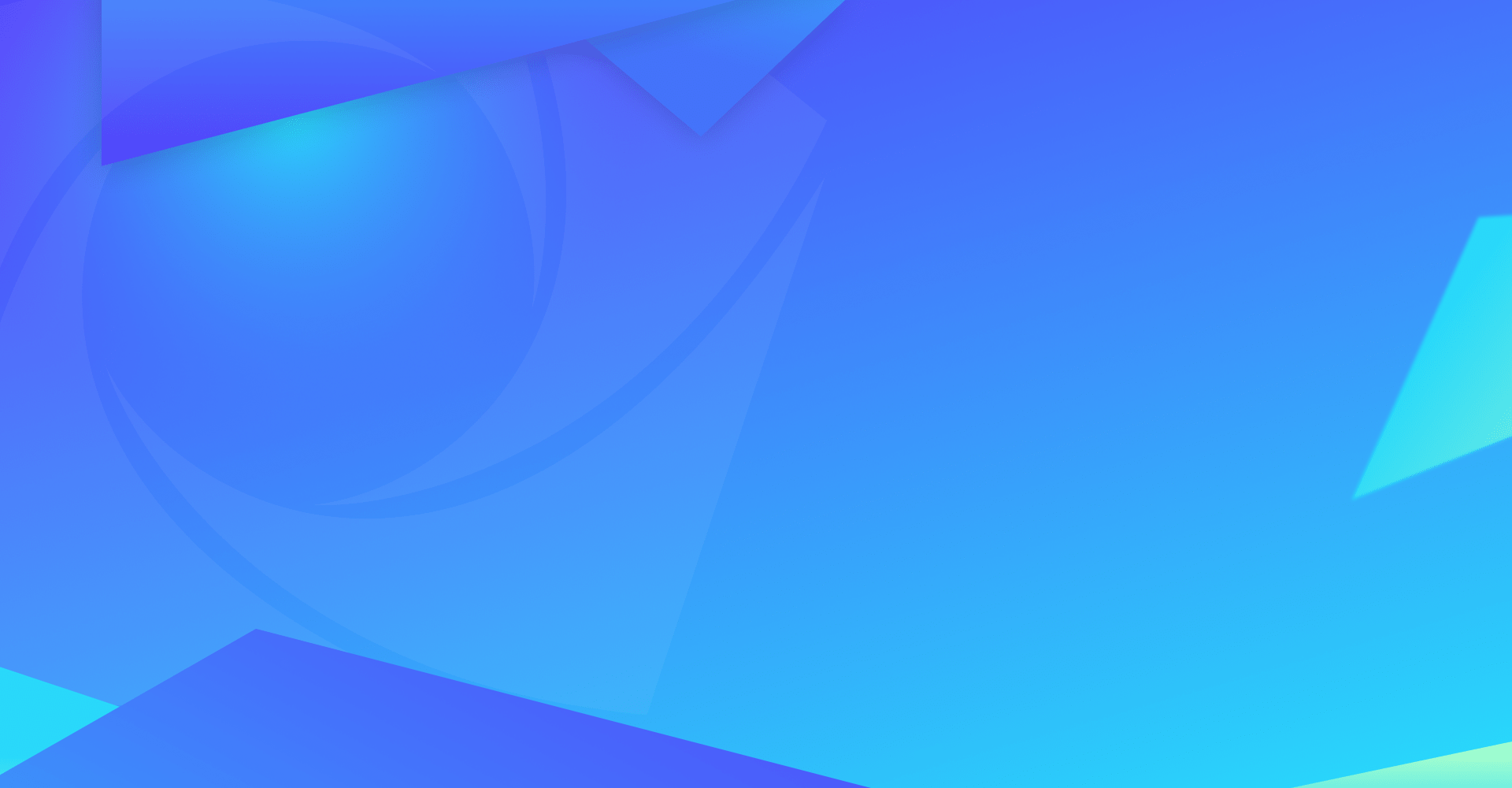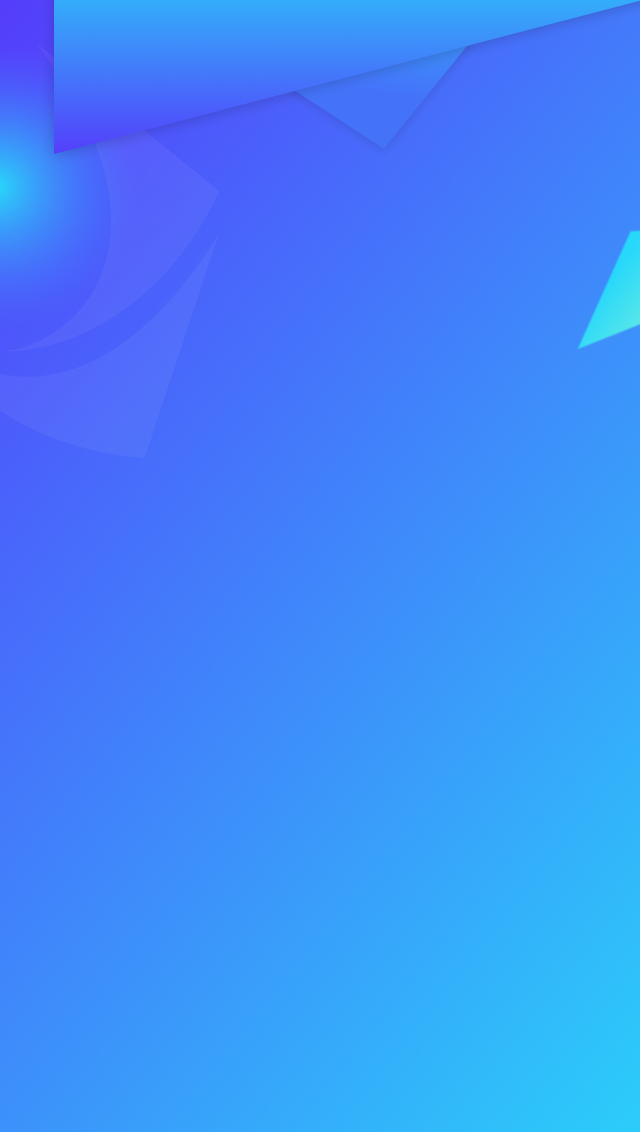 Arxonas
Arxonas was born out of the desire to finally create a holistic management solution, specially tailored to the needs of tax firms. Now it is possible to permanently get a grip on all the challenges in tax firms and navigate firms safely and confidently through all the ups and downs.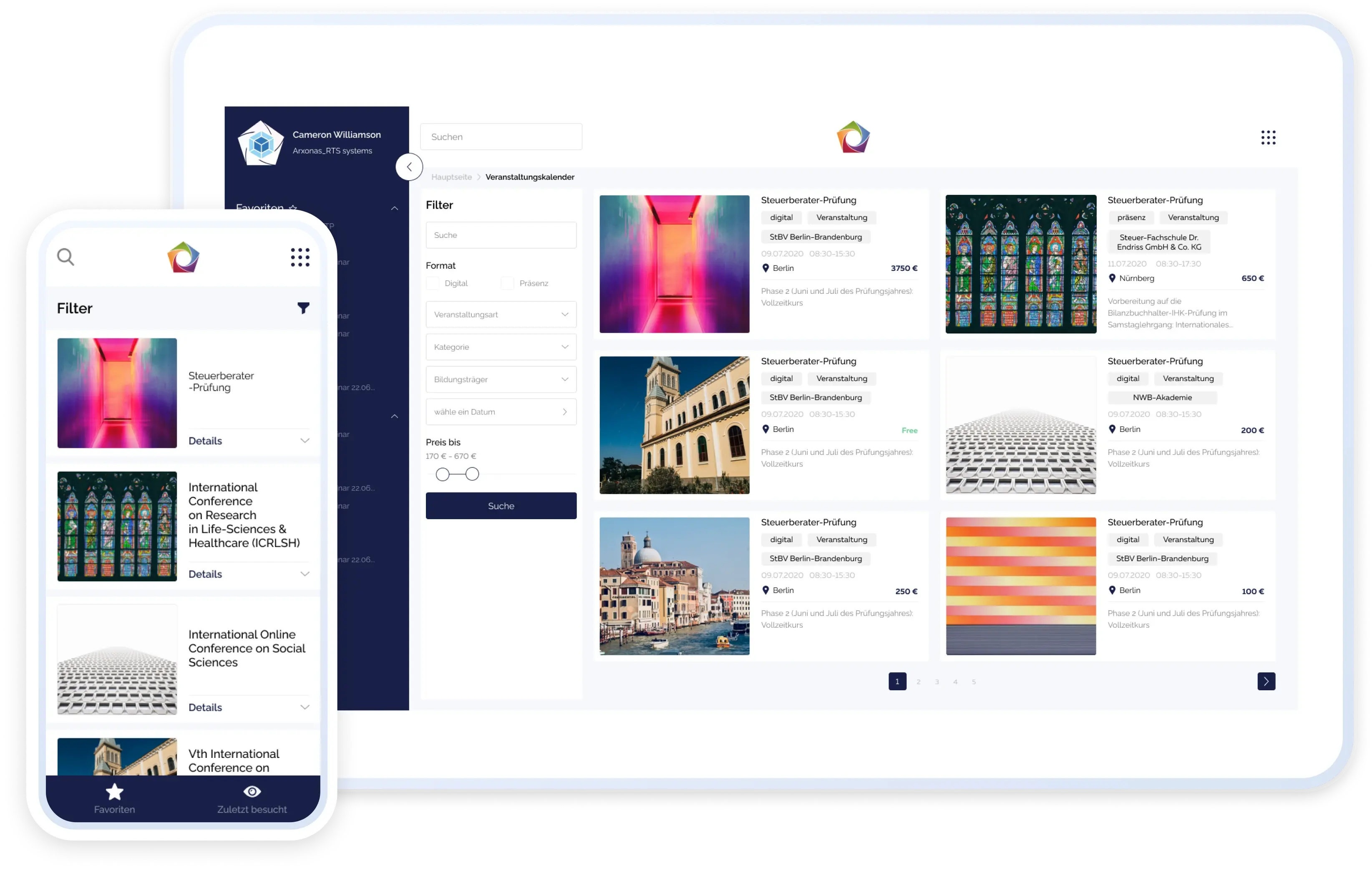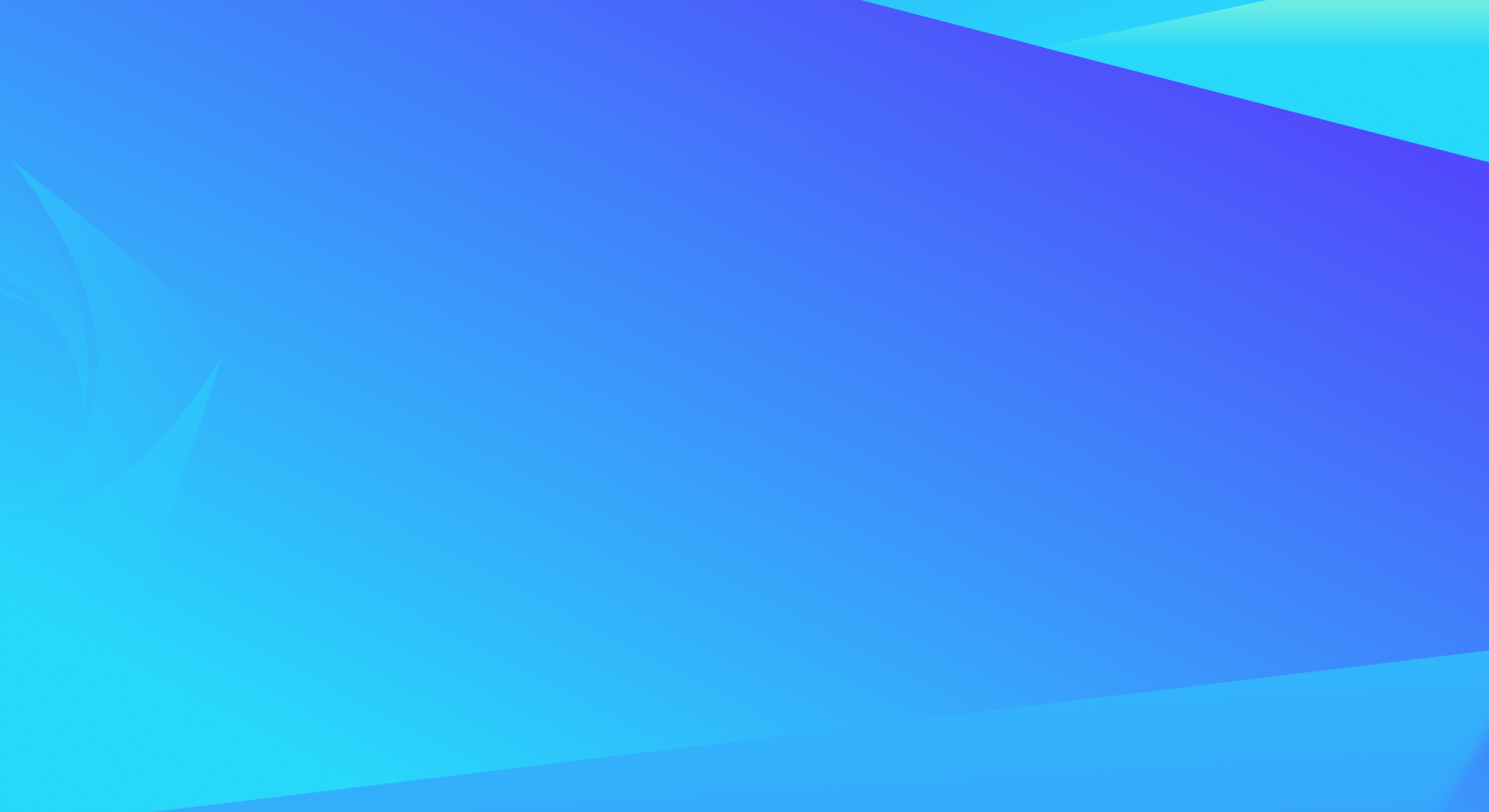 Prof. Dr. Burkhard Hock, tax advisor
This management system will not only lead to time and cost savings, but will also increase the quality of the consulting services in the long term.
Brigitte Engl, tax advisor
Although I have many years of experience as a tax consultant, I have gained valuable knowledge and took the provided requirements as a to-do.
Alexander F. Berndlmaier, tax advisor
Arxonas shows every tax advisor the way through everyday work and practice... Arxonas supports you in achieving professional goals and gaining new freedoms. Thank you! Ursula Valier, tax advisor
Thank you for the pleasant day! I took a lot with me. I am sure that I will be able to implement a lot of it!
Monika Ruhl, tax advisor
The Arxonas system clears my mind! With the system I have all my professional and private challenges under control and everything from a single source!
Nils Klaube, auditor, tax advisor
The concept is really practical and easy to use.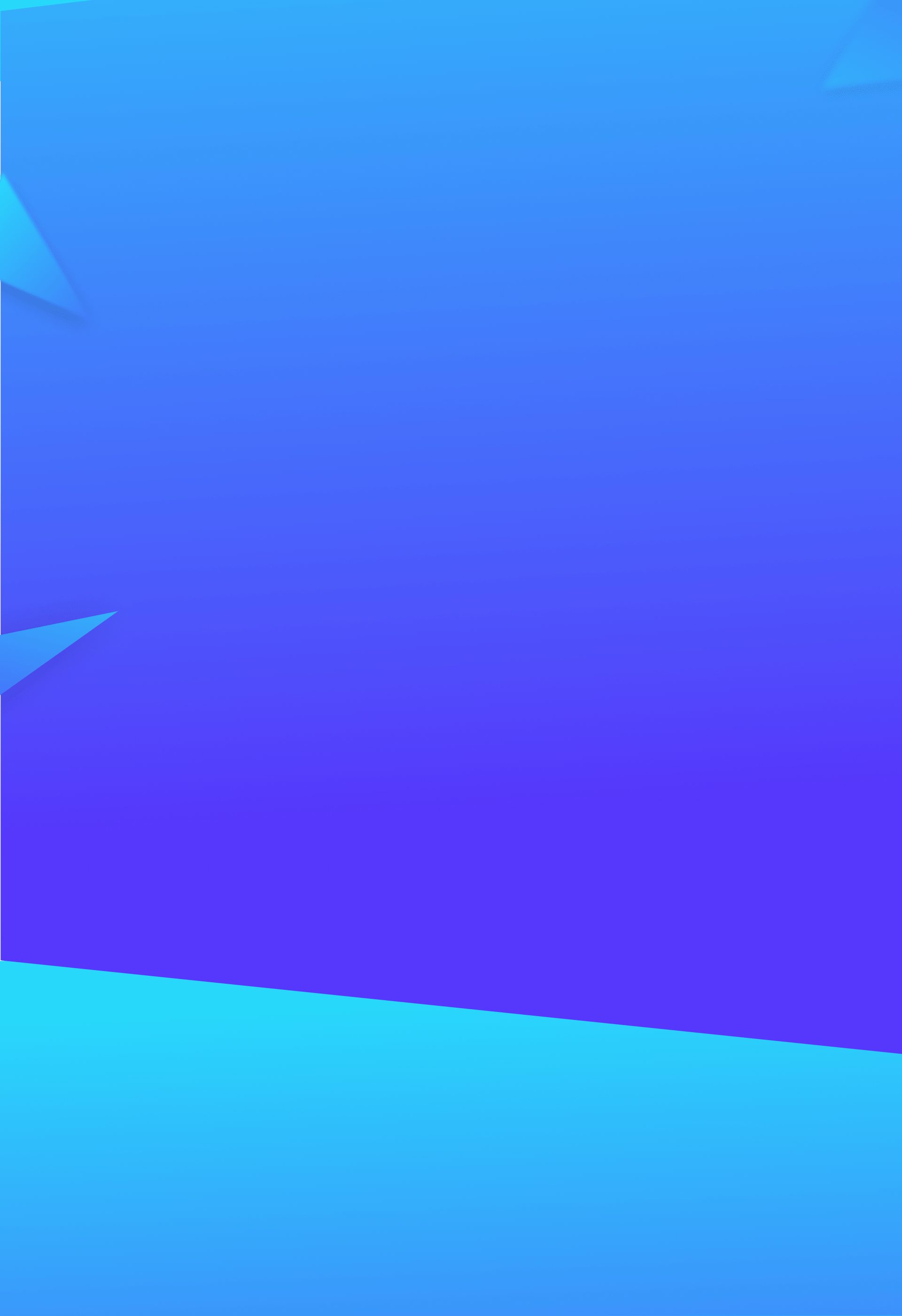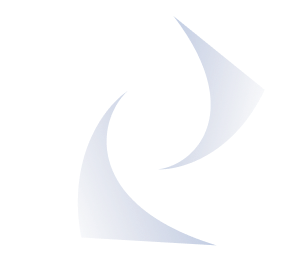 Challenge
Create best-of-breed solution for systemic tax Management, tailored for German-speaking countries. The initial intention of the company was to build a software for both working and personal needs, loading this software with plenty of functions, such as video hosting, document storage, forum, event calendar, personal goals setting. Thus, the software had to operate fast, securely and flawlessly 24/7.
Solution
We implemented a cohesive solution, using JavaScript as a main language and integrating a bunch of other third-party tools. JavaScript (namely, react And Node frameworks) was chosen due to its high compatibility and easiness in adding new features in the future. the list of technological stack, fully presented in the final section of the presentation, allowed us to successfully fulfill all the client's requirements.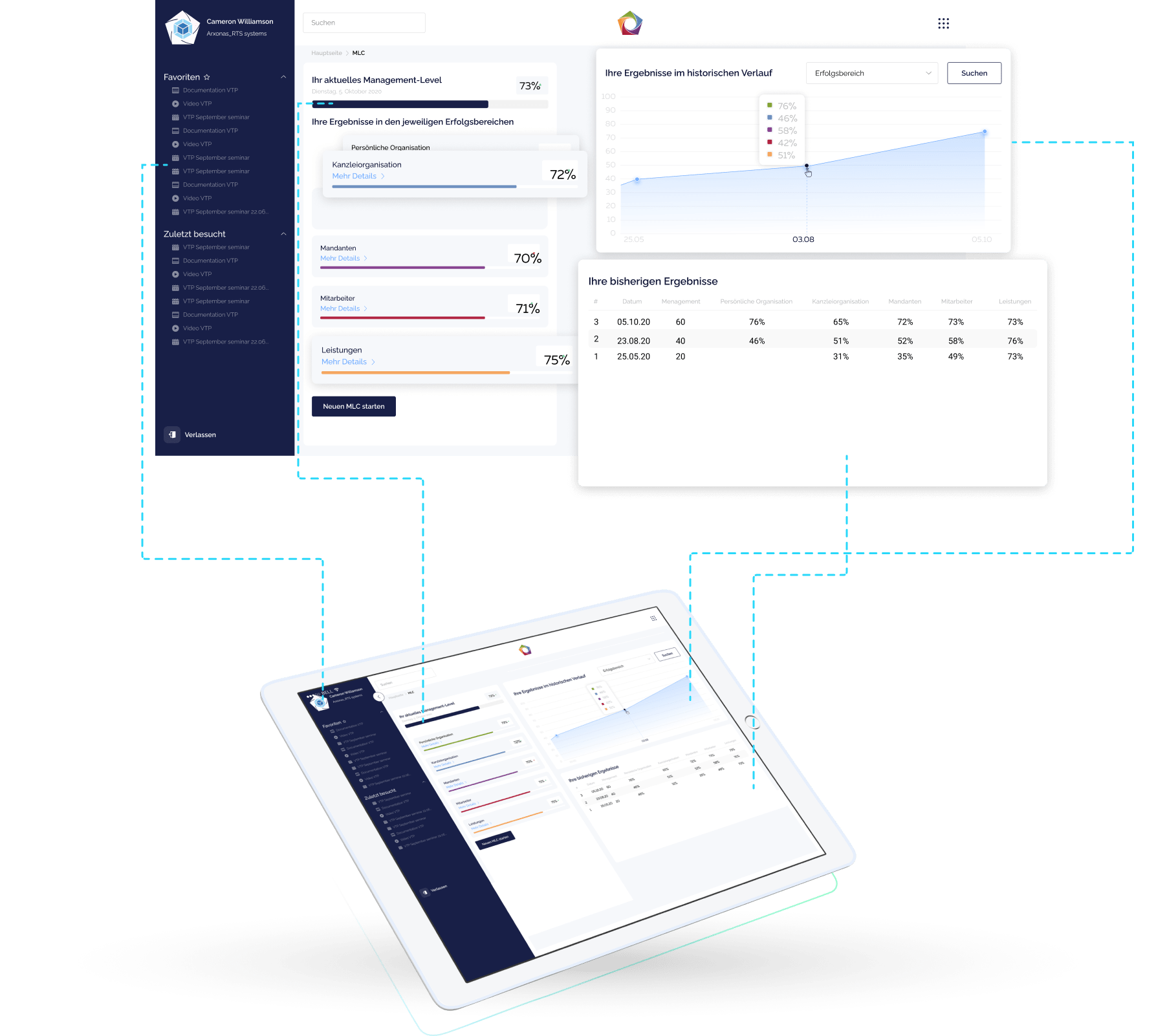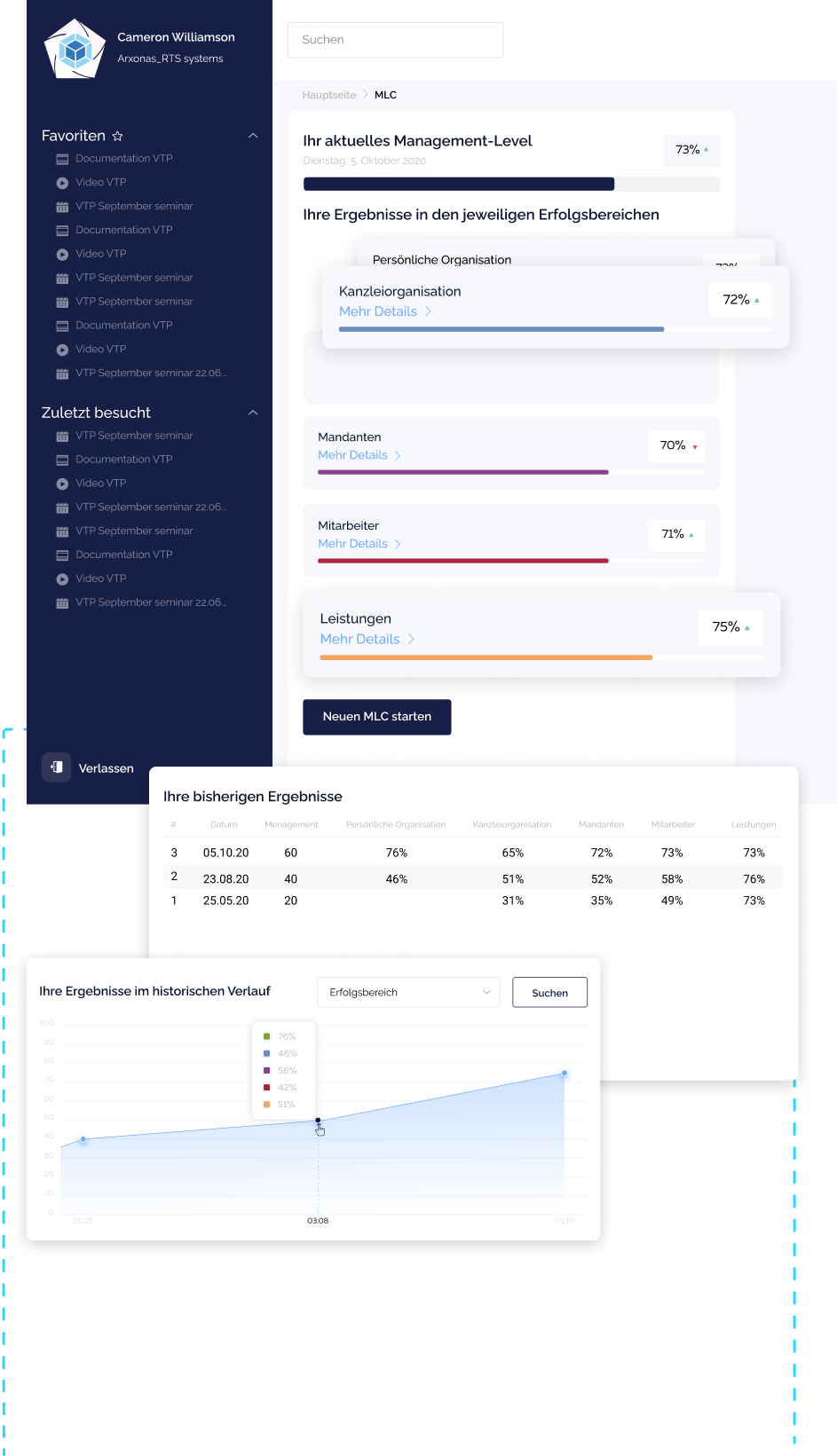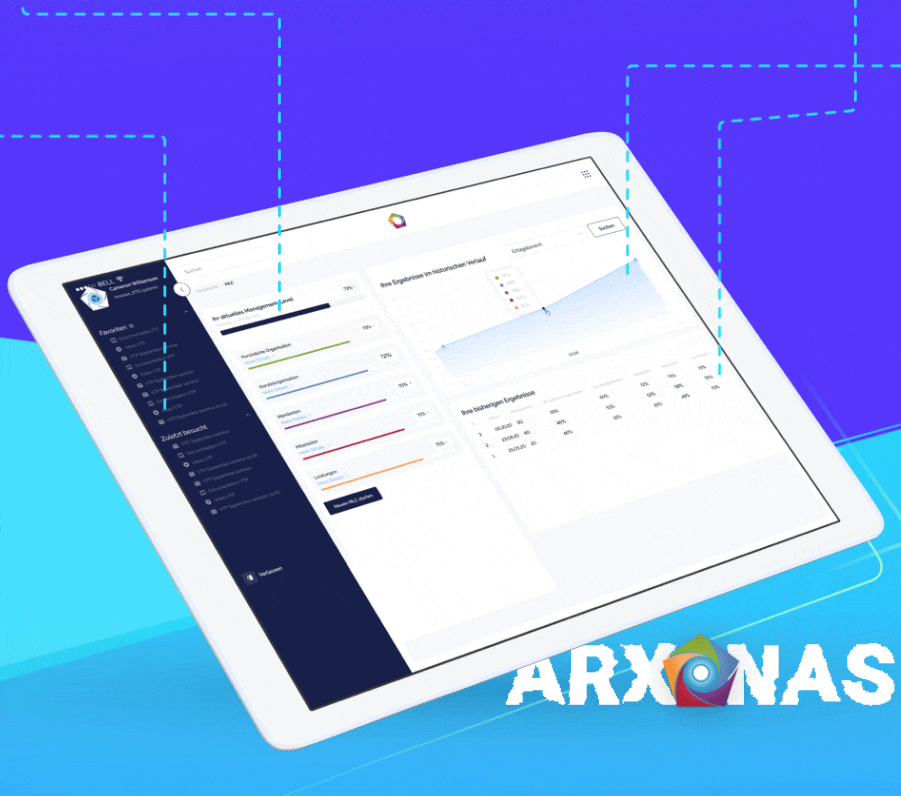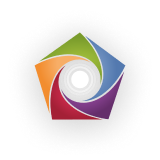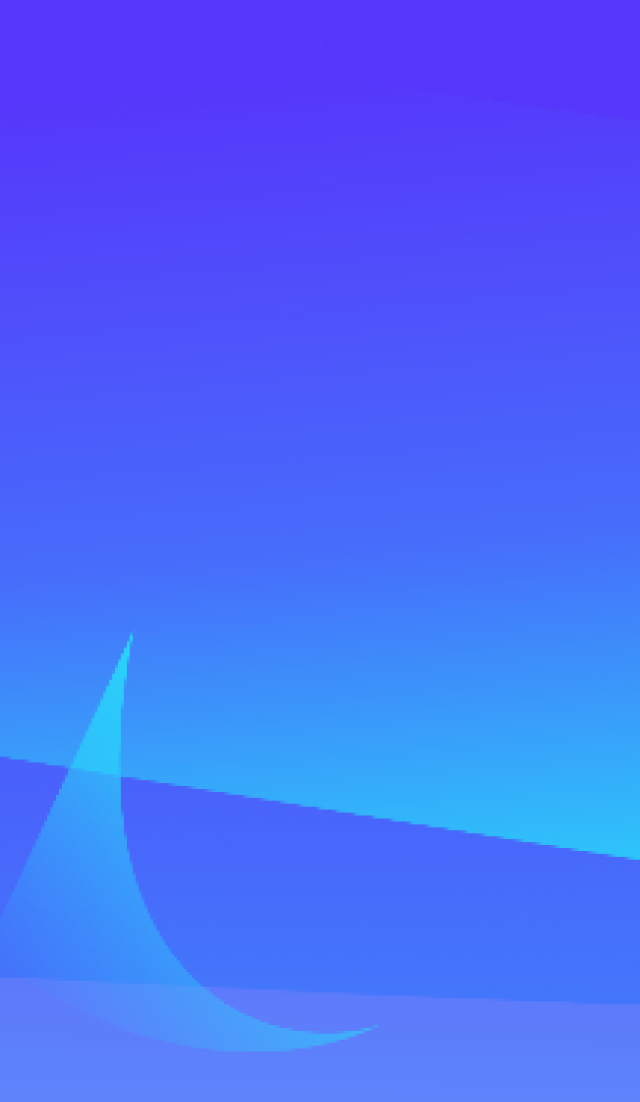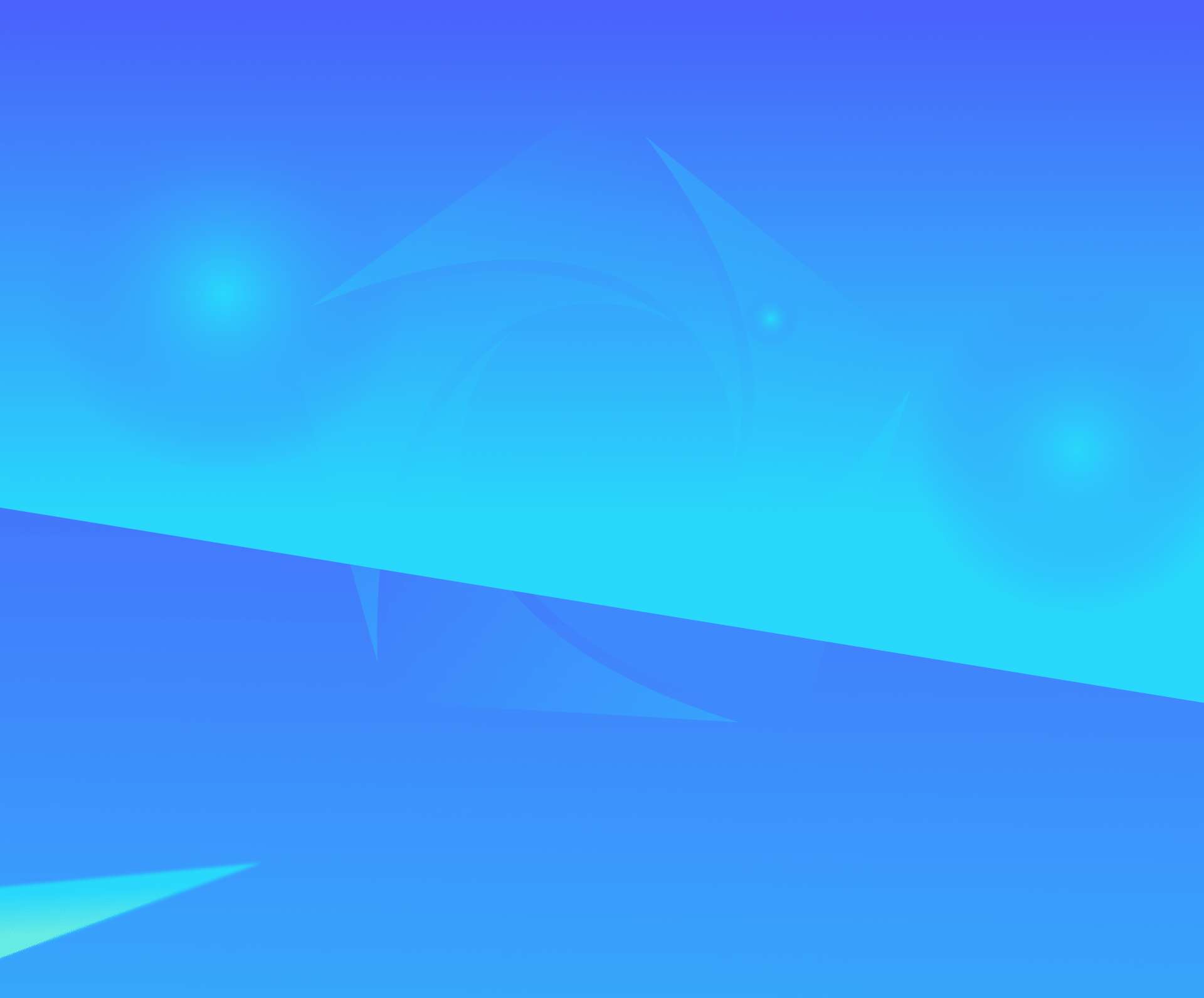 Web interface
The design concept combined company's brand identity and desire to make more than just a consultancy tool - a place for professional and private growth. So the task was to make the interface familiar and intuitive, which we succeeded in.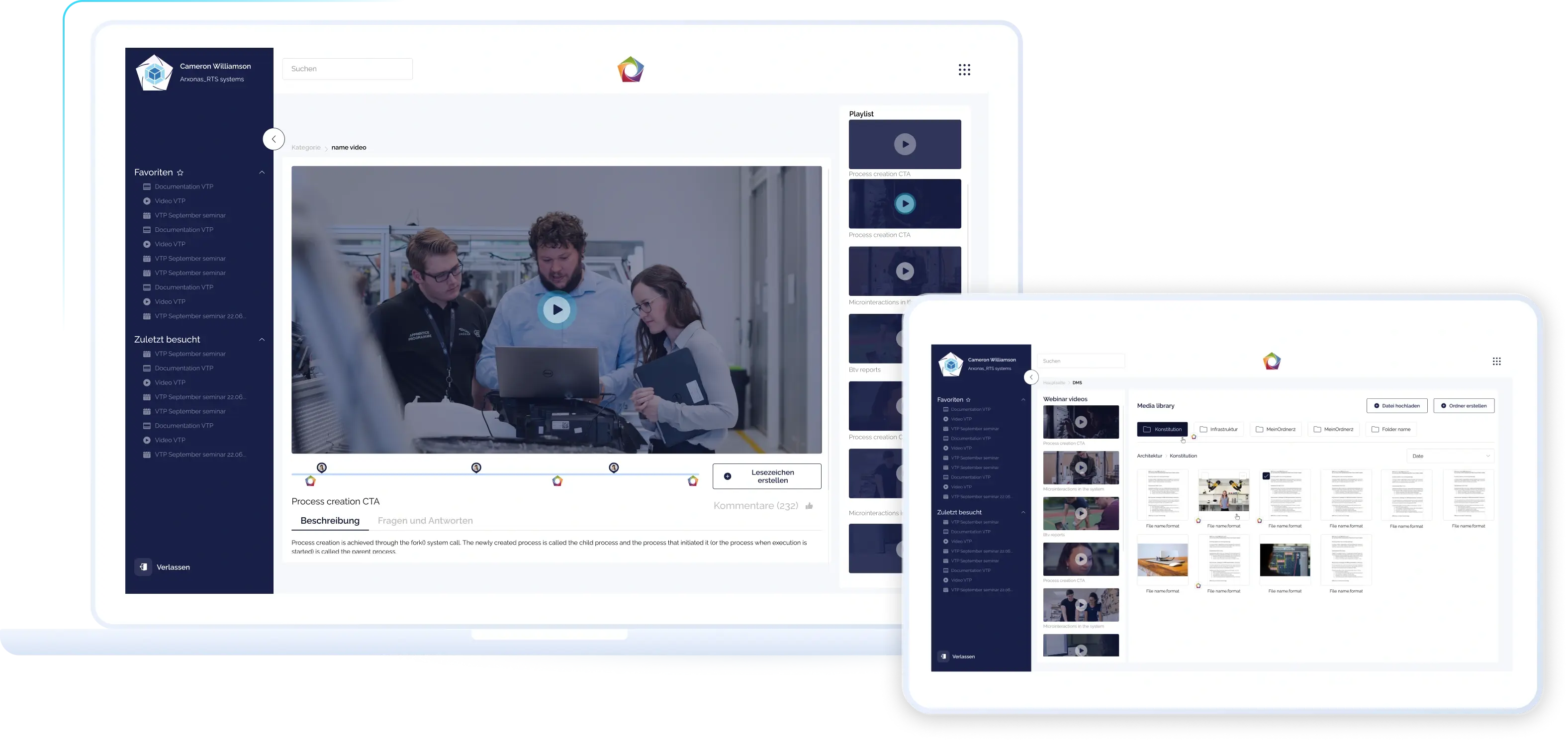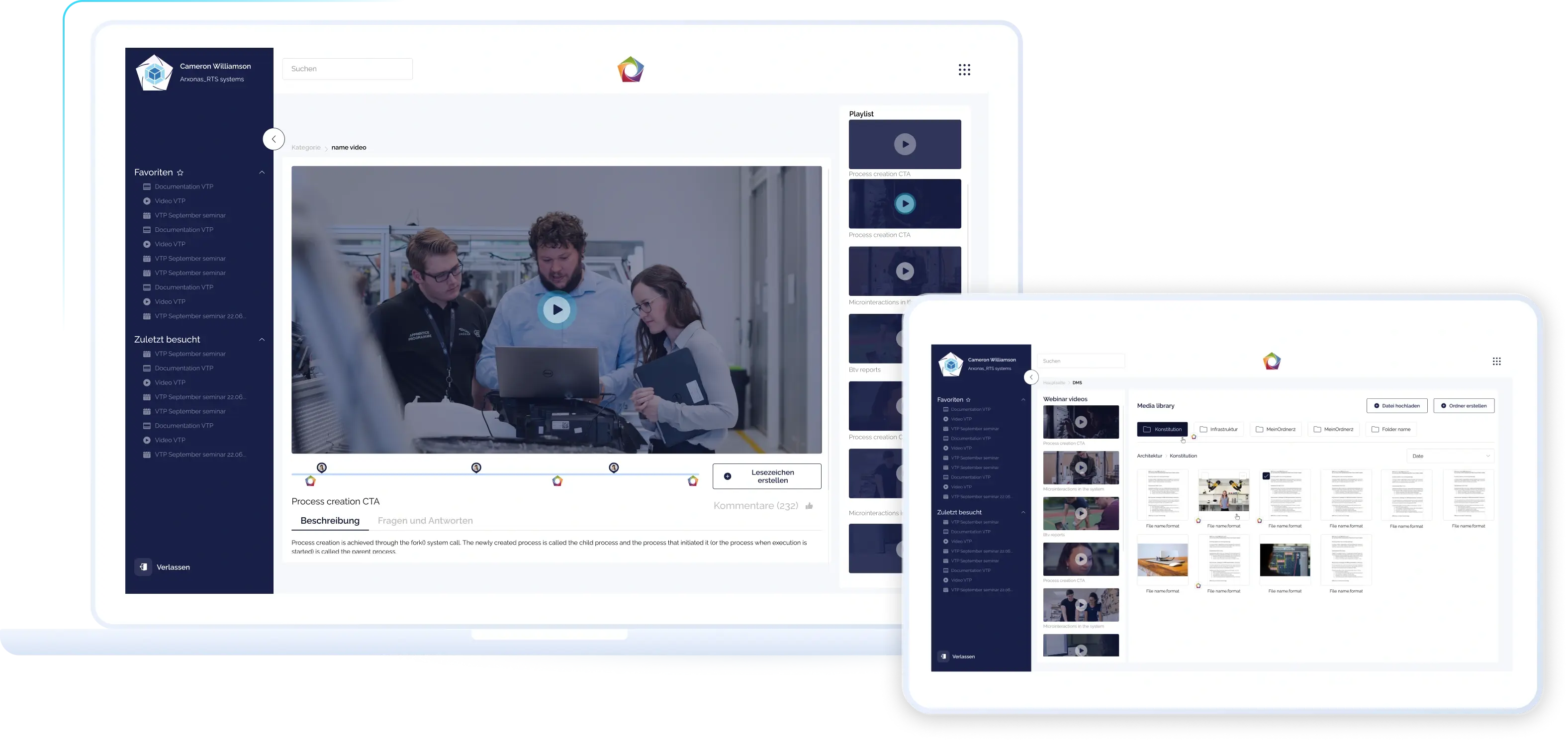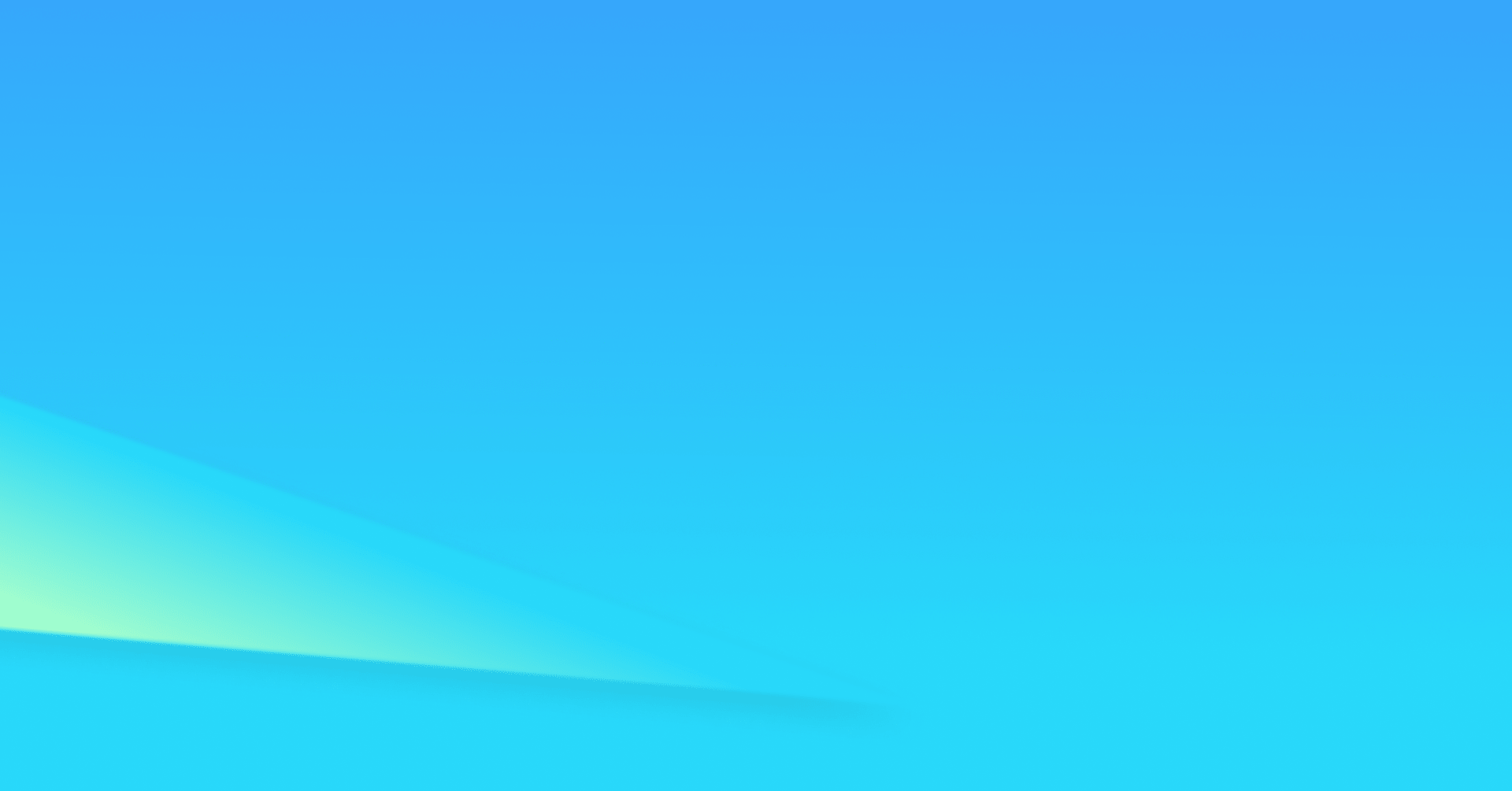 Mobile interface
Usability Means flexibility in usage, that's why arxonas users can enjoy seminars, set goals or chat in forum right on their phone.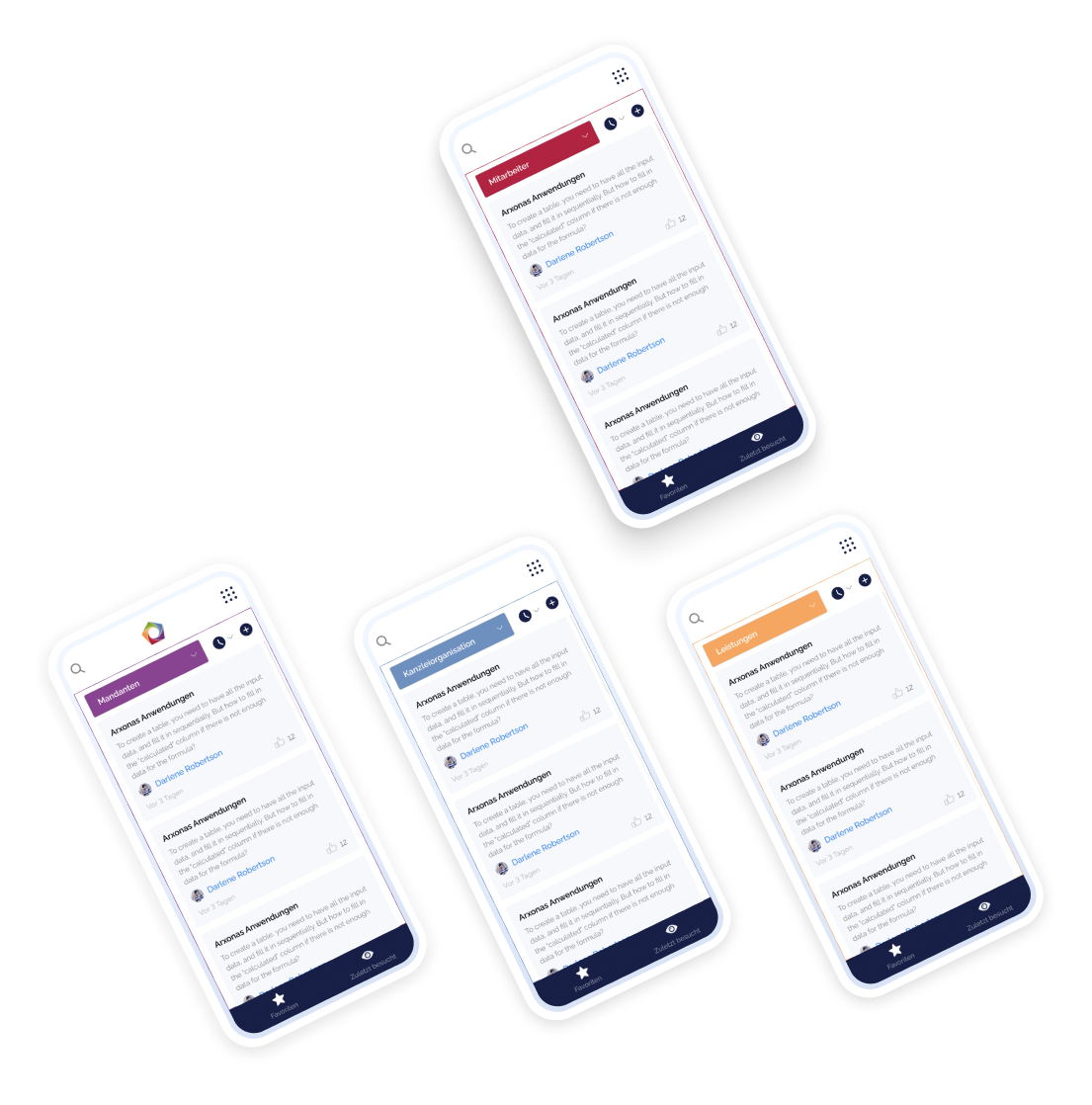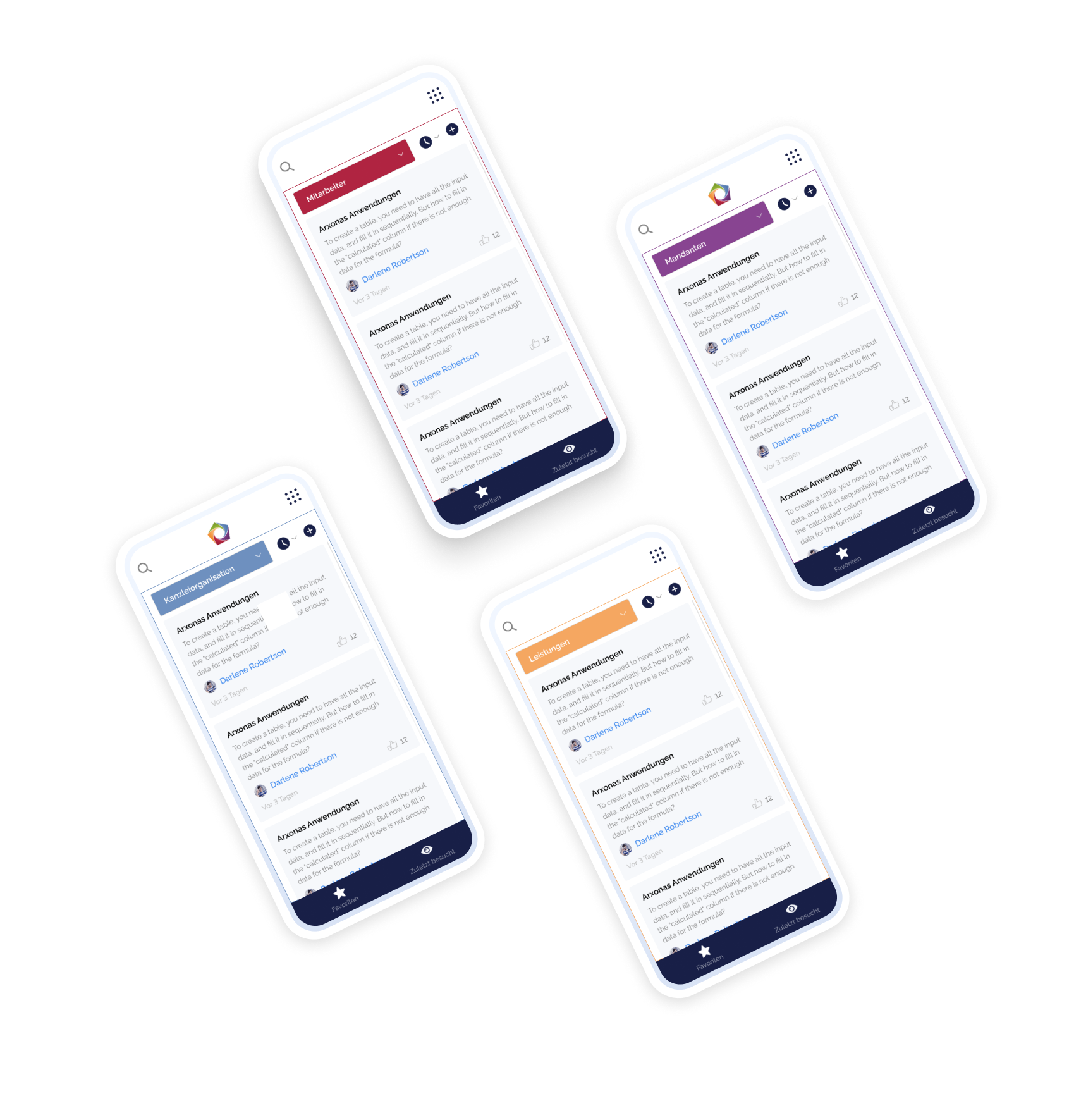 Technical expertise used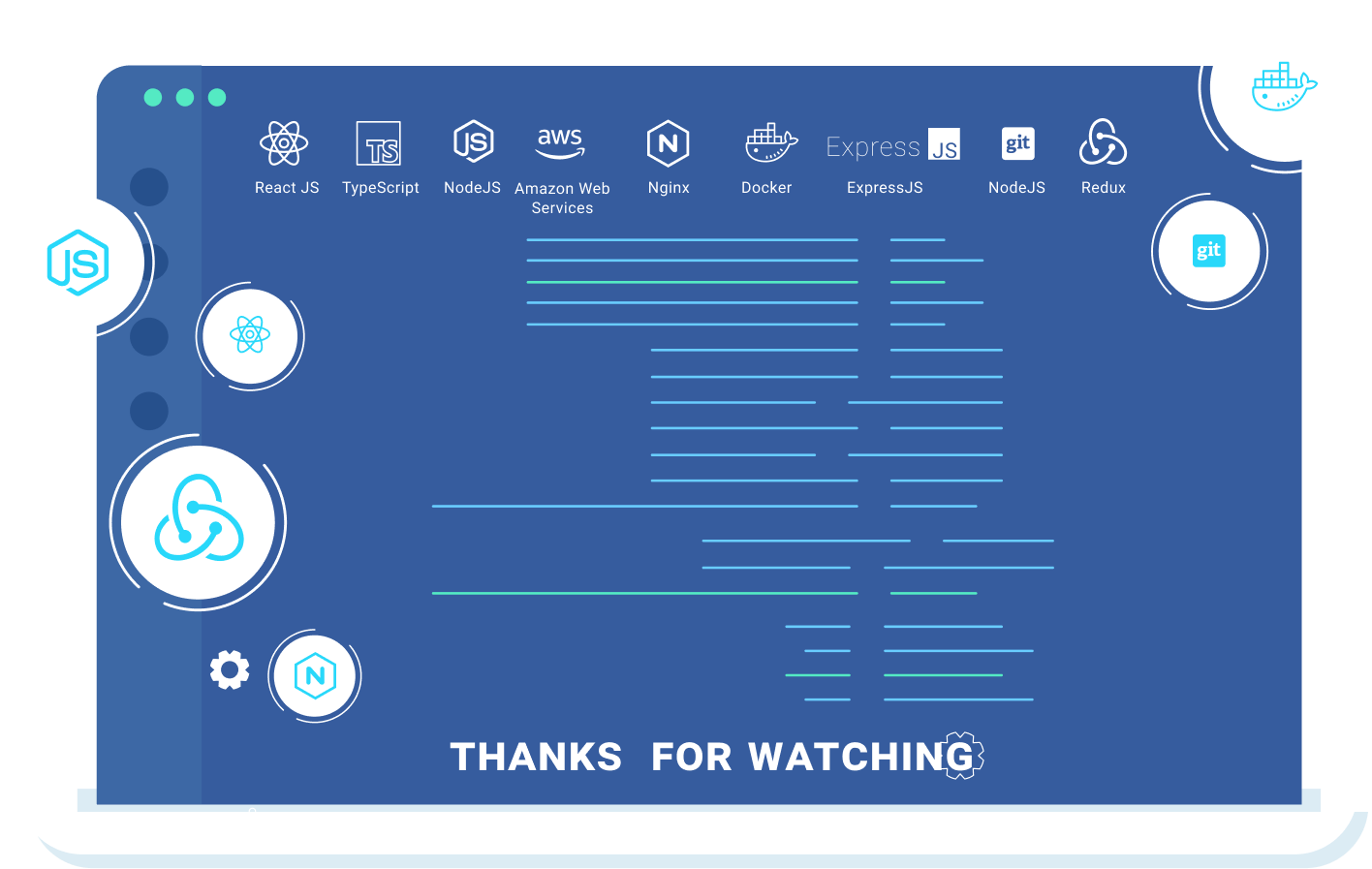 Business
research for free
Fill out the form and receive the book by email
Error: Contact form not found.