AI
Our AI and machine learning development services
AI and ML Software and Application Development
We offer ML/AI development services that utilize AI, analytics, and cloud technologies to provide innovative business solutions and insightful experiences. By partnering with us, you can become a frontrunner in your industry and extract greater value from your data.
Looking for AI and ML software and application development? Our expertise lies in creating and enhancing AI-driven tools that effectively address your business needs. We specialize in developing machine learning solutions that automate manual tasks and tackle specific challenges. Our comprehensive AI/ML development services encompass business analysis, system integration, data cleansing and preparation, algorithm selection, and solution implementation. We also provide artificial intelligence consulting to businesses across various industries, helping them harness the power of AI to optimize their operations, drive innovation, and achieve their strategic goals.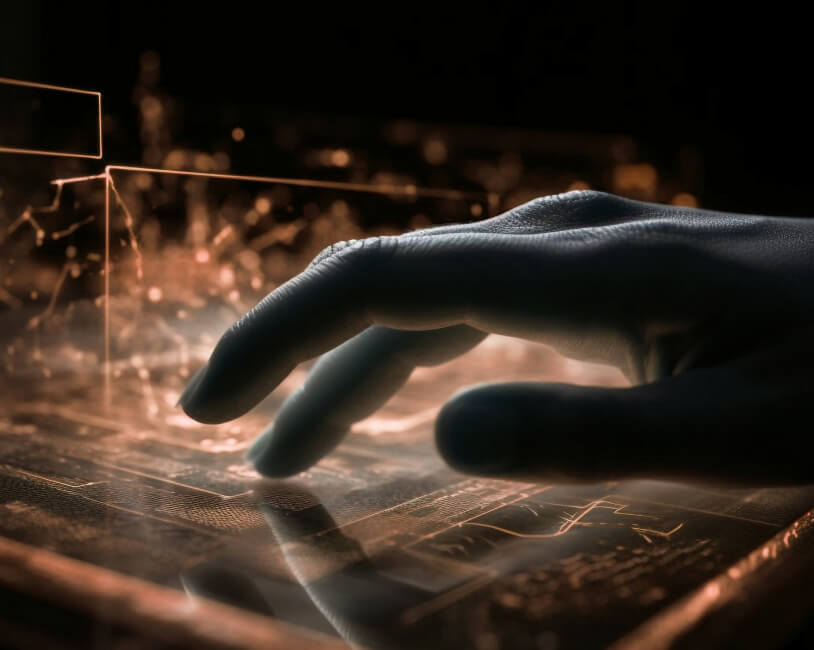 Project workflow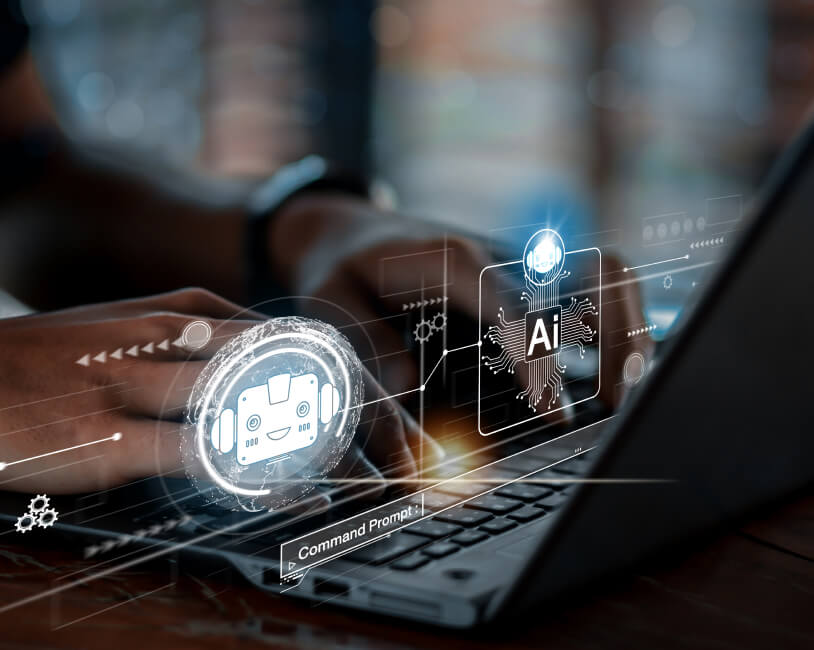 Advanced analytics solutions
If you're seeking precise, high-quality, and traceable processing of vital business data, we provide advanced analytics solutions. Our approach involves consolidating diverse datasets and constructing robust data models using advanced statistical techniques. By identifying relationships and patterns within the data, we enable you to gain valuable insights. Our user-friendly visualizations facilitate extracting information effortlessly, empowering you to make informed business decisions.
Smart assistants & AI chatbot development services
If you're in search of AI-driven solutions that assist users throughout their product journey, our cutting-edge chatbots and smart assistants, developed by our top artificial intelligence app development company, are here to help. With their advanced capabilities, they can analyze deep conversational patterns, understand natural language, provide contextually sensitive responses, track user feedback, and offer a range of other functionalities to enhance user experience.
Generative AI
Our AI software development team of proficient experts boasts significant expertise in crafting cutting-edge Generative AI solutions, leveraging advanced models like GPT4, GPT3, GPT 3.5, etc. These powerful AI models excel in visual content analysis, offering valuable assistance in brand identification, data analysis, business intelligence, visualization, and a myriad of other applications.
Arxonas – Tax Management
Arxonas was born out of the desire to finally create a holistic management solution, specially tailored to the needs of tax firms.
DCR – Business Platform
The goal was to make the platform modern and intuitive without significant changes for the sake of existing customers' convenience.
Why BandaPixels is a Perfect Fit for AI&ML Development Services
Global presence
While our delivery offices are situated in Poland and Ukraine, our AI/ML company extends its outsourcing software development services to clients worldwide.
Qualified AI engineers
Our team of data scientists and AI engineers delves into the core of challenges to gain a thorough understanding and craft revolutionary AI/ML solutions that transform business processes.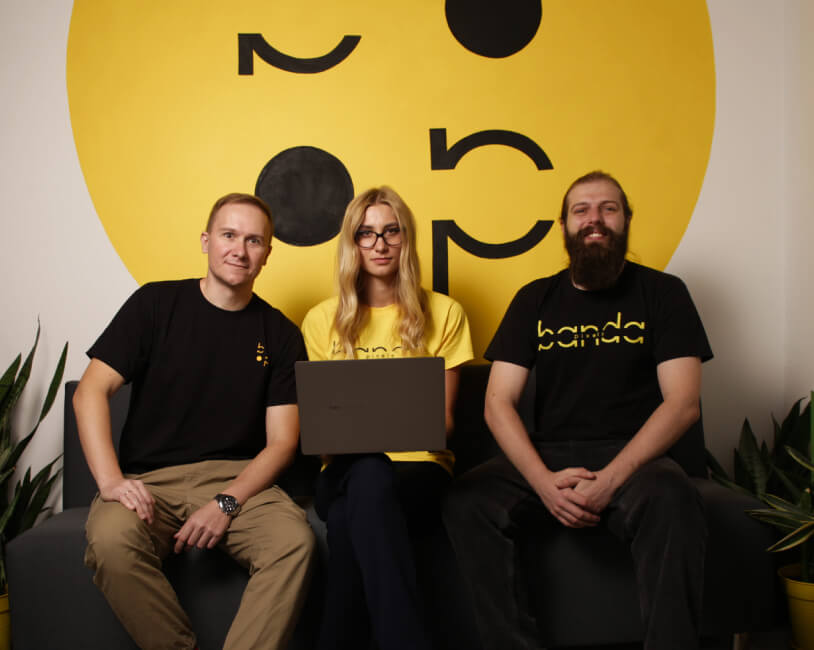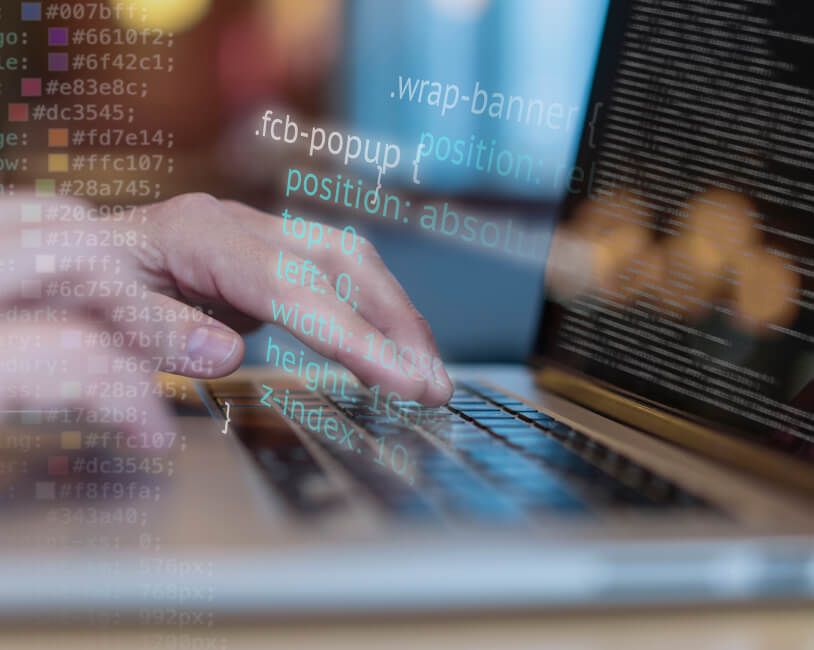 Comprehensive approach
We adopt a comprehensive approach that covers every aspect of AI and ML services. Partnering with BandaPixels, an artificial intelligence software development company, ensures a complete end-to-end solution for all your Ai and ML needs. This includes evaluations, managed services, and complete automation, ensuring 360° coverage of all your AI and ML needs.
Impeccable project management
With the assistance of our highly skilled project manager, we provide dedicated support in efficiently managing tasks, overseeing intricate processes, and coordinating activities among team members.
Unparalleled Security
Ensuring unmatched security is our utmost priority, as we value the well-being of our clients and the integrity of our solutions. We are dedicated to maintaining a strict and secure development environment that adheres to rigorous standards.
Ready to embrace the power of AI? Partner with BandaPixels now!
Contact us now to unlock the full potential of AI and machine learning in your business. With our comprehensive AI development services, we specialize in creating AI-driven tools, developing machine learning solutions, and providing advanced analytics. As an AI software development company, we craft cutting-edge solutions that address your unique business needs.
Don't miss out on the opportunity to revolutionize your business with artificial intelligence. Get in touch with BandaPixels, your trusted artificial intelligence development company, today!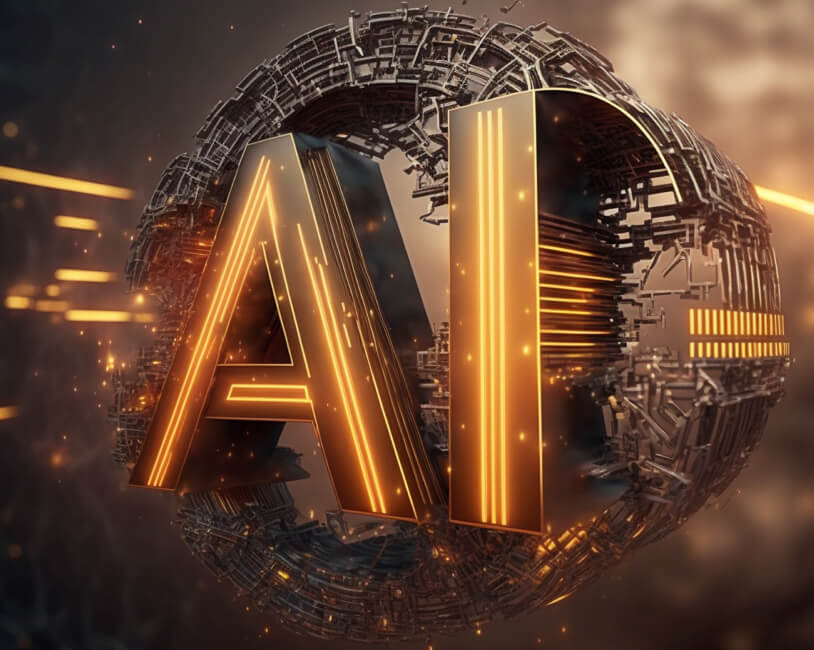 Tech stack
Frameworks
TensorFlow

PyTorch

Shogun

Apache Mahout

KNIME

Weka

RapidMiner
Fill out the form and receive the book by email
Error: Contact form not found.